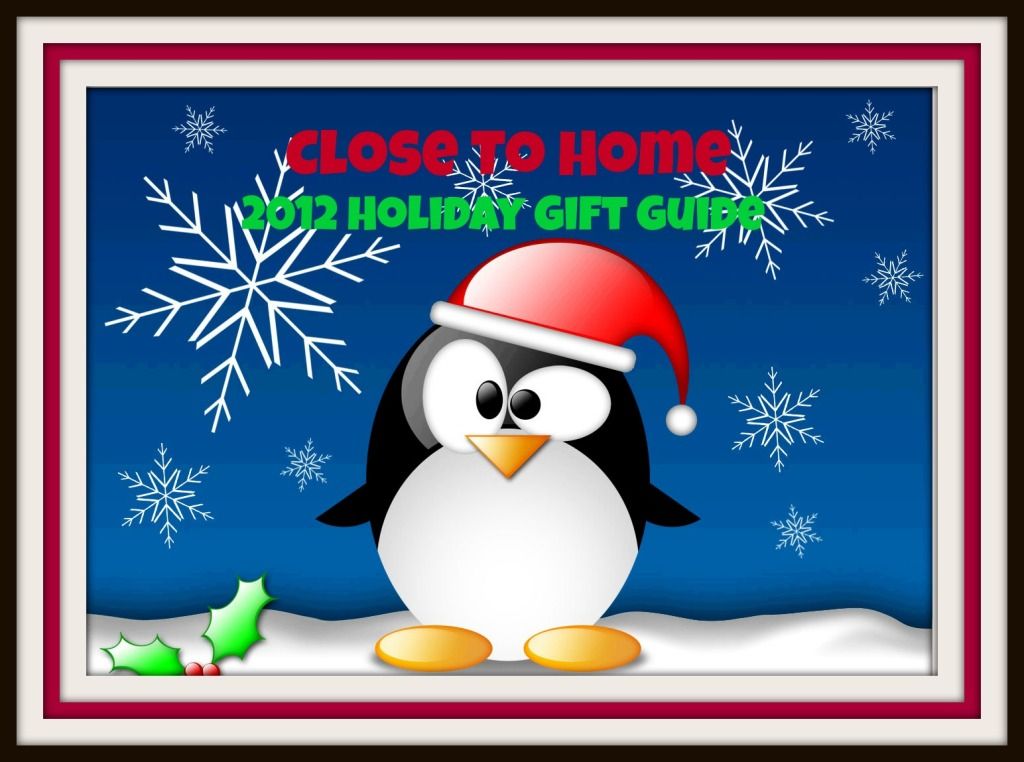 Isn't this the sight every parent wants to see their child doing?  Reading.  I was told by one of my children's teachers that they don't care what they are reading, it can be comics, magazine articles, novels or the Newspaper as long as they are reading.  My oldest son has not let this book collect any dust since it arrived a month ago.  
So what book has caught this boys interest? 
Ripley Publishing's new book, 
Ripley's Believe It Or Not! Download the Weird
the latest book of the wildly popular series that chronicles the weirdest, wildest stories from around the world. It's a great book for teens, tweens and reluctant readers.
I allowed my kids to read the book for a couple of weeks when I then introduced a brand new app allows readers of Download the Weird to actually download the weird. Download the Ripley's Believe It or Not! app to an iPhone, Android phone or advanced iPod … look for the oddSCAN logos on the book … then watch those stories come alive with bonus videos and images!  Best part the app is free.
My kids enjoyed watching the brief videos of some of the pages.  Some proved as reality checks as to what you were really seeing in the book.  It was fun and this was entertaining.  I hope to stick to reading the stories more.
WARNING::  You must explain to your child that it is Believe it Or Not so they are not sharing these odd incidences as FACTS to other children.  It also has some gruesome pictures but nothing my 6 year old could not handle.  Granted he is a third born!!  
I was given this book to review and received no further compensation. All the opinions are my own.