Fall is such a great time for Apples. If you can't pick your own, be sure and choose from a variety of apples and produce from Kauffman's Fruit Farm. We have received a few amazing boxes from them already and created yummy Apple Butter Bars and French Apple Pie. Kauffman's Fruit Farm is located in Pennsylvania Dutch Country and has many products known in that area. To get you in the mood to celebrate the flavors of Apples we are sharing 10 Unique Apple Recipes for Fall. Many of these recipes can use fresh apples from Kauffman's Farm or Dried Apple Schnitz.
Snickers caramel apple bars look so decadent. Who said apple recipes all had to be healthy?
Keep it a little healthier with this Vermont apple salad
Mix things up on your Thanksgiving Dessert table with these Apple Pie Tacos
Isn't this the cutest way to decorate your Caramel Apple Cupcakes. Place a tray out and watch them get gobbled up.
Looking for a unique after school snack? How about these pecan caramel apple rings recipe the kids will go crazy for
Look at all the yummy fall veggies in this fall kale super salad. I could eat this as a main entree.
What a unique combination of apple and salmon. Surprise your dinner guests with this green apple salmon avocado salad.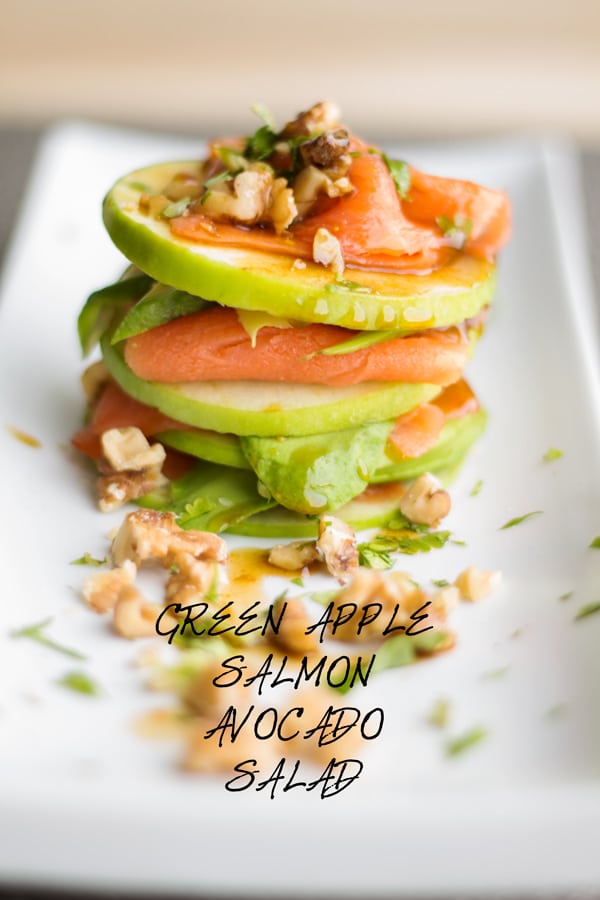 If you are having a brunch you need to take the few extra steps to make these amazing apple rose puffed pastries.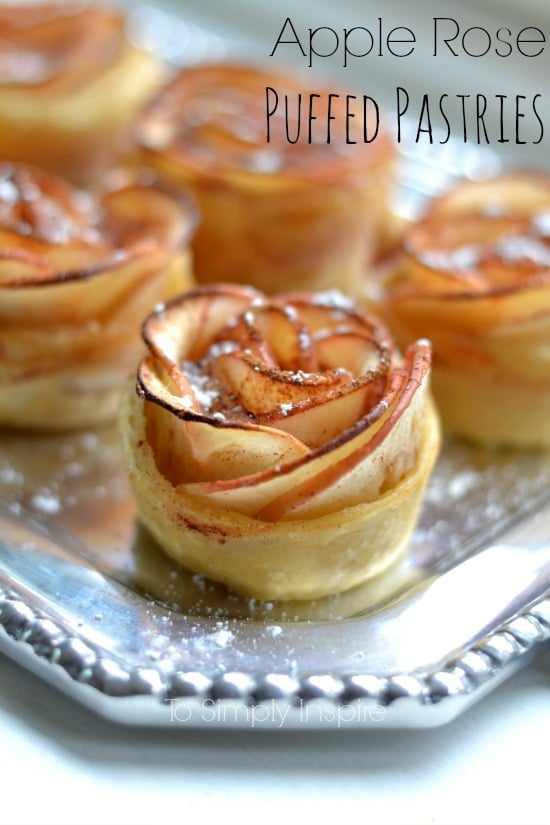 It may be colder outside but wouldn't this apple cider margarita recipe taste amazing on a fall day?
Fall is such a busy time in our house I love the idea of these easy baked stuffed pork chops.
Use up all that extra Halloween candy and make these candy corn caramel apples. Not only will they taste great they are pretty too.
There are ton of recipes that utilize dried apples as well. Be sure to buy it from the folks that have been making it for years. Kauffmans Fruit Farms.