Here we are again trying to please that 9-12 year old crowd that is struggling between childhood and teenagern the Tweens. I was thrilled to find the company, Undee Bandz by Top Trenz . They have an amazing selection of Tie Dye clothes, bags and accessories,as well as sporty fashion accessories.
Here is just a sampling.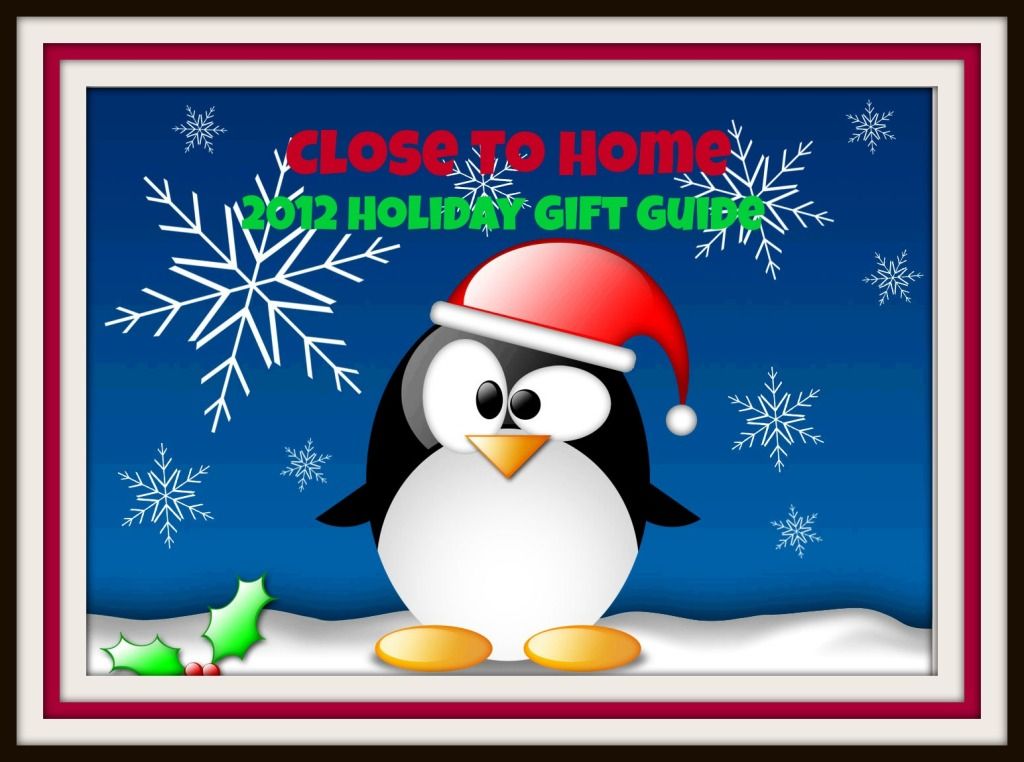 Dyed tie and peace signs seem very popular amoungst the tween girl group. Toptrenz have answers for all fashion and sports conscous tween boy or girl. With hundreds of items that can be customized to fit their interests you will not go wrong with this Tween Gift Item idea. These are not the typicalcheap items you usually find for this age group. Although they are made in China they do have a disclaimer.
I was pleasantly suprised to see that, unlike most Sling Bags you see this one is lined.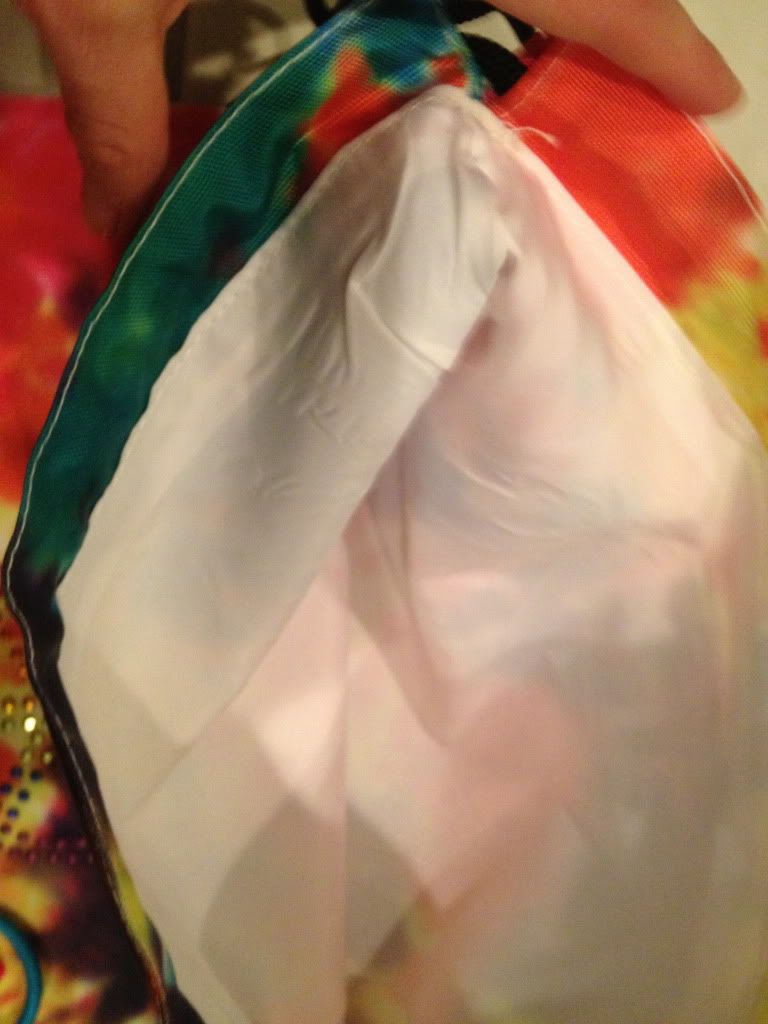 Seems like most tween girls want to have thier hair long. They make practical yet fashionable hair solutions for solving having their hair in their face all the time. Plus you can purchase items specifically to match their interests. My daughter is on a traveling soccer team so here are a few examples of things she picked out.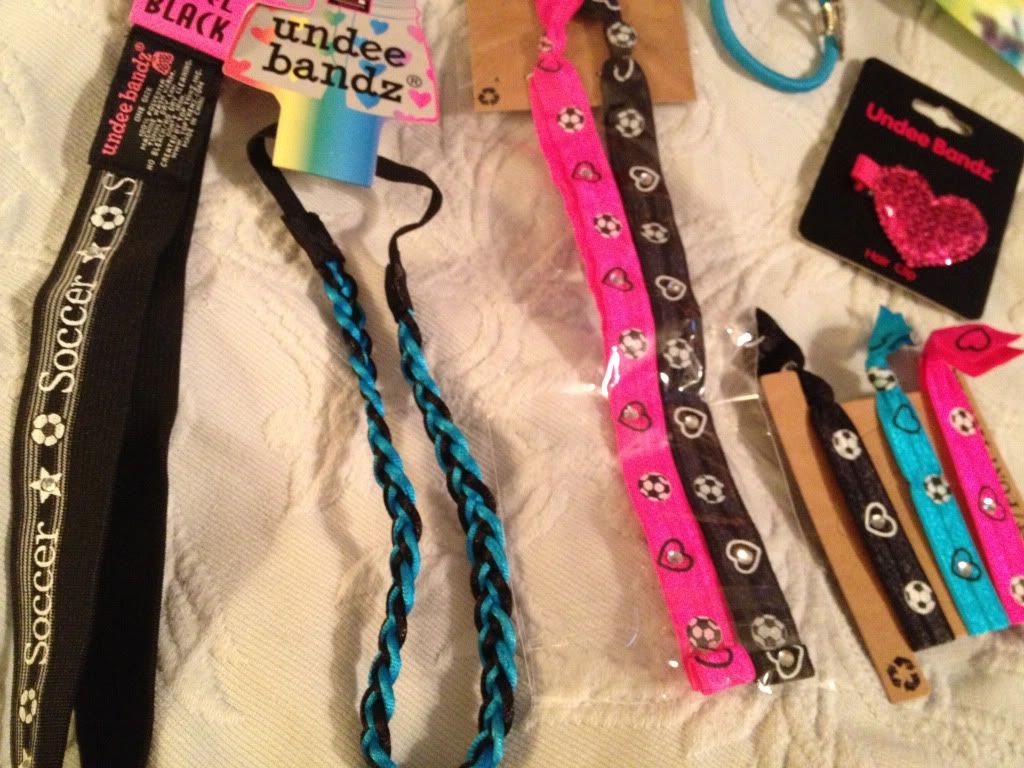 Have you caught onto the UNDEE BANDZ name yet? Check out the headband on the far right. It has underwear banding. Why did I not think of that?
I know these pony tail holders are the rage and so cute with the soccer balls, hearts and a little bling.
I know my tween loved these fashion and tyed dye gift items. She was given the task to pick out a few things to review and now She keeps asking if they arrived yet. Sorry honey these are going up in the attic until Dec. 25th!!
You can find Undee Bandz on Facebook
Find all of TopTrenz Tween gift ideas on this Link to their online Catalog.
ONE LUCKY CLOSE TO HOME READER will be recieving a package of items from TOP TRENZ. Here is the selection of items for the tween on your gift list. Simply enter via the rafflecopter below. GOOD LUCK!!
.GIVEAWAY ITEMS: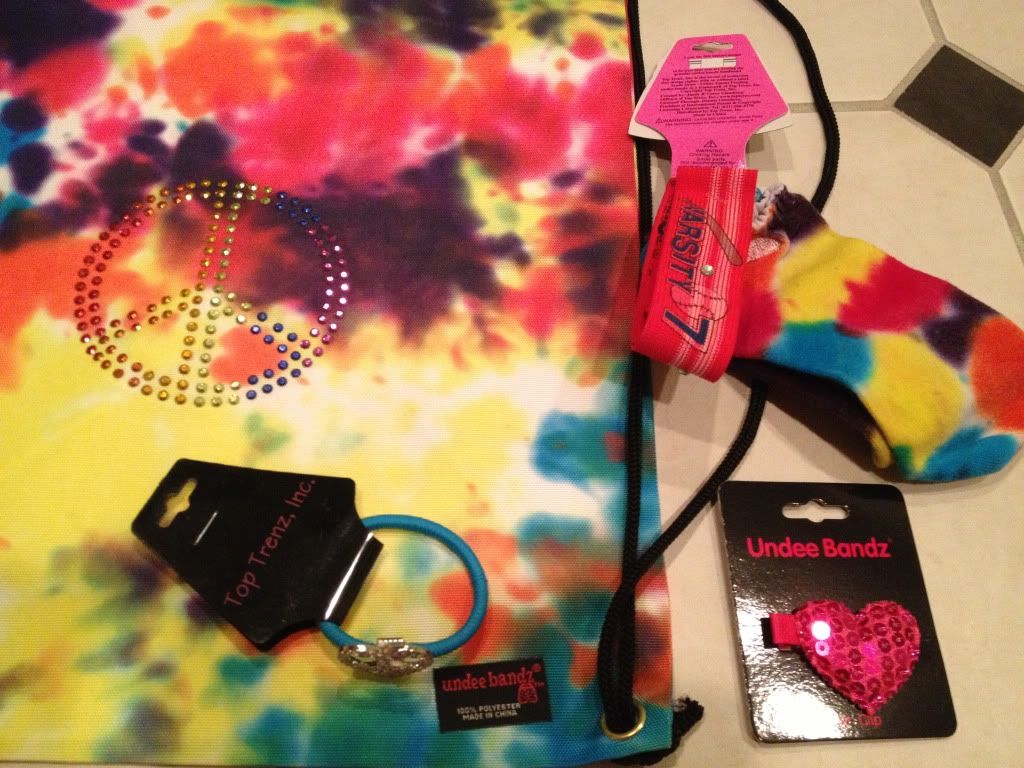 CLICK ME FOR MORE GIFT IDEAS
I was provided items to conduct this review. No further compensation was provided. All the opinions expressed in this review are my own.