How many of you were hooked to the TV series, Mad Men? Well I am sure everyone has someone on their list that has seen at least one season and if not wants to see more. How about bringing some of the smells and tastes of the series into your home this season?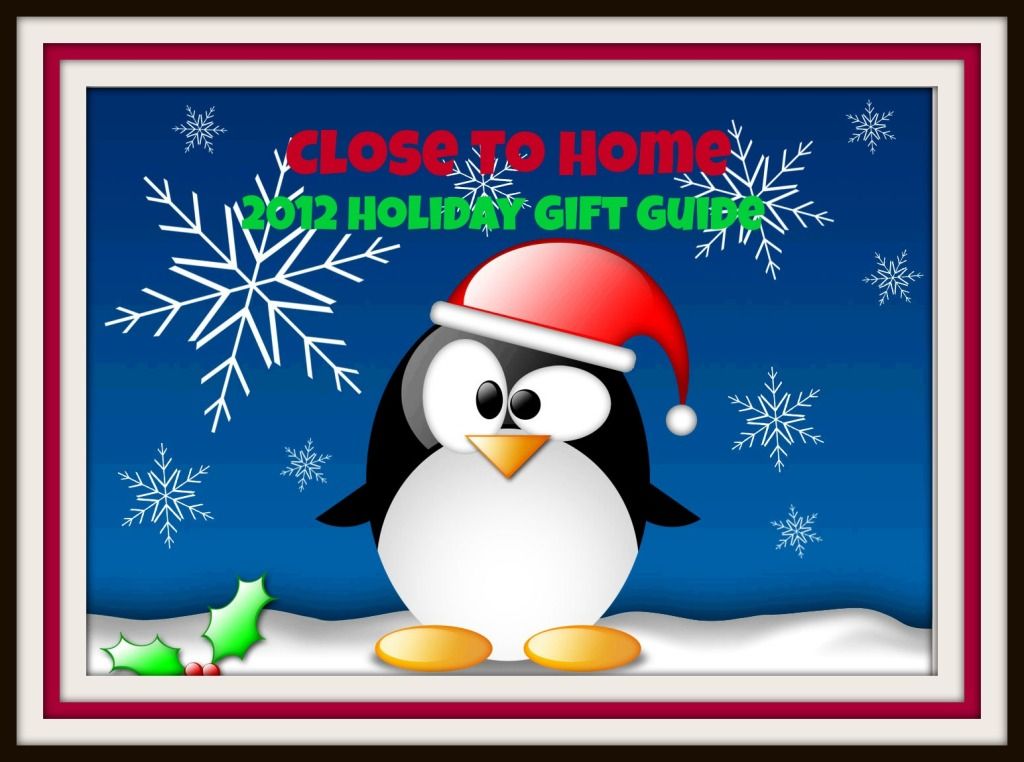 The Unofficial Mad Men Cookbook is the perfect gift for any Mad Men fan — or fans of retro cooking, 60s history and vintage cocktails. The definitive guide to the food and drink featured in the hit television show Mad Men, The Unofficial Mad Men Cookbook offers more than 70 authentic recipes from the kitchens, restaurants and bars seen on Mad Men, and rich with historical context. The Unofficial Mad Men Cookbook is a gastronomic timepiece that takes readers back to the culinary world of mid-20th century America. Readers will be surprised to learn this wasn't just a steak and potatoes/Jell-O mold era, but a time of culinary sophistication and experimentation.


So many of these recipes remind my of my mother and grandmother. I love the red and black retro print in this cookbook too.
Many of New York's most famous hotels, restaurants and bars contributed authentic recipes for the food and drink Don Draper and Roger Sterling would have enjoyed in their establishments in the 1960s. Readers will find recipes from and history about Sardi's, Barbetta, The Pierre Hotel, P.J. Clarke's, Keens Steakhouse, the Grand Central Oyster Bar and many others.
True Fans of Mad Men should check out their Unofficial Mad Men Cookbook Holiday Gift Guide!
If you're on
Facebook
and
Twitter
, you'll be hearing about new items each Monday and feel free to share with others.
Click me for GIFt IDeas