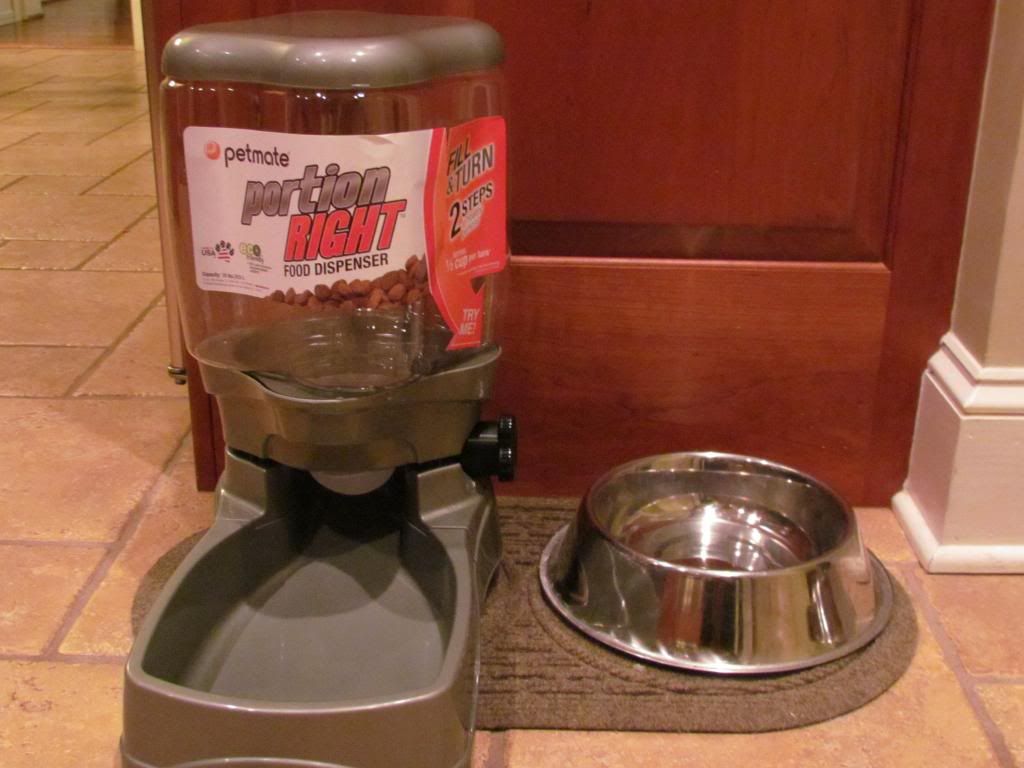 Let's not forget our furry friends this holiday season. Petmate Perfect Portion Pet Feeder is just what you might need. So what to get the four legged creatures that are already probably spoiled? Here is a great gift idea for both cats and dogs. Our pets can gain some weight with all the table food and appetizers sitting out unattended. Trust me my own pup ate a basket of chips and salsa over Thanksgiving. Or maybe you have someone watching your pets while you are on Vacation? This is the product for you.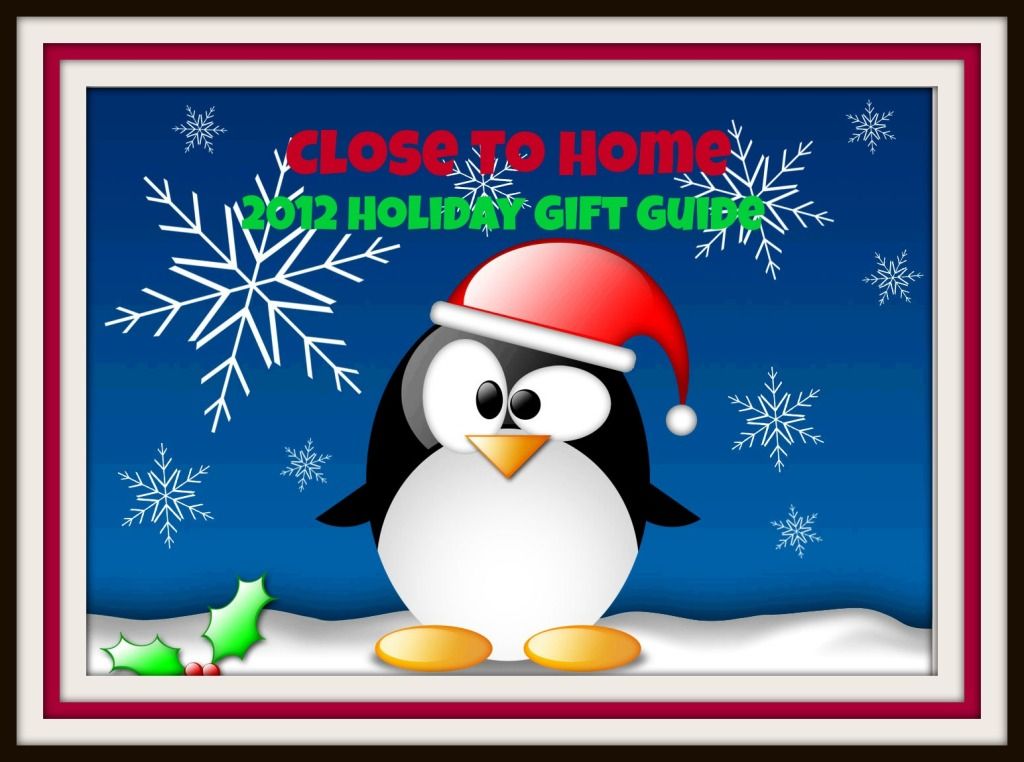 The Petmate Portion Right Food Dispenser is an American made product. I am thrilled about that and hopefully the safety features associated with being made here.
I love that is provides 1/4 cup servings with each turn. Holds 10 lbs of food(depending on the food size) You may want to double check what comes out if your pet is on a strict diet. It is easy to assemble and take apart for cleanings too.
This is the mechanism that provides the food into the dish. Being that is is plastic we will not be using it on an everyday but will be great when we have a pet sitter who can just crank out the appropriate amount of food each day for our cat. PetMate Products do use Microban products for long lasting protection but this is not listed as one of those products.
I am also a little concerned our puppy would continually try to get to her food and bite right through the container. You should see her with a peanut butter jar!! That is my crazy golden retriever, older dogs or ones not totally motivated by food should do just fine.
Watch this video to see the Portion Right Dispenser in Action


Click me for more gift ideas.
I was provided a product to review but was not given any further compensation. All the opinions expressed in this post are my own.