Finally a product review that my husband is thankful I am a blogger. He immediately took them off the dining table, my current landing area for review items. I had not even opened them and they were gone. I had him write up his own review since he has taken ownership of my AudioFly Ear Buds.
These relatively inexpensive ear buds pack a lot of punch. The sound is clear and crisp with no distortion, even at high volume with a lot of bass. (Can only imagine what he is listening to on his runs) They are great fro workouts and the buds fit comfortably in my ears.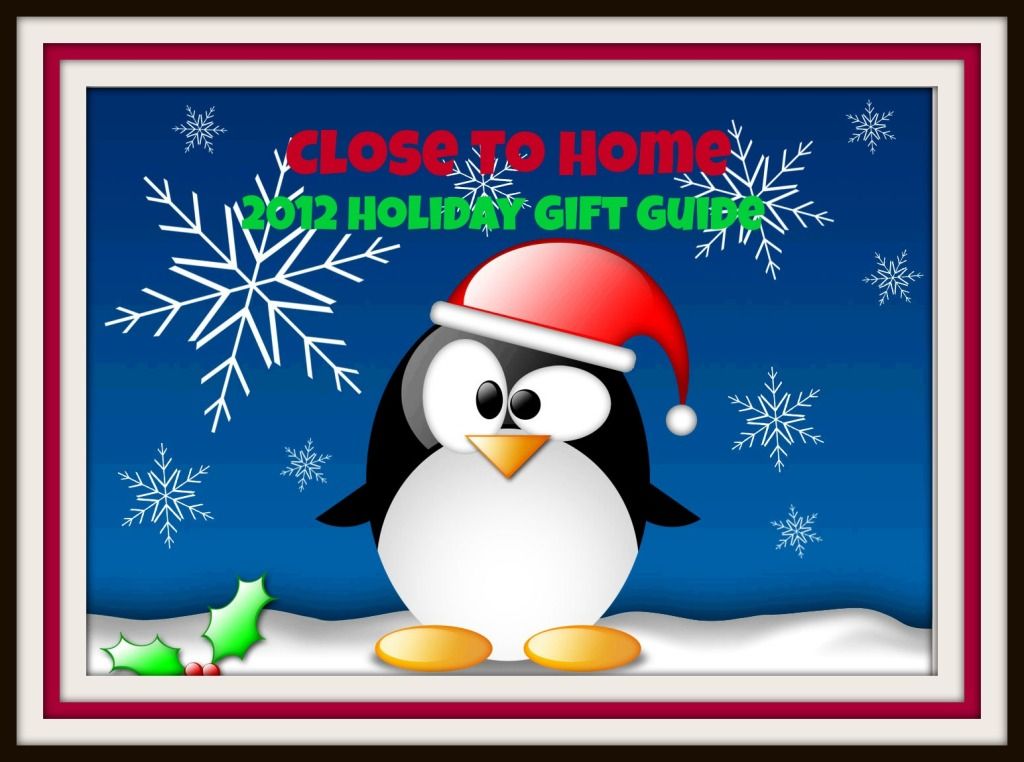 The "Clear Talk" microphone works exceptional well, even in crowded places such as restaurants and airports. The separation of the "Clear Talk" speaker button from the microphone further reduces any noise distortion.
The AF33 AudioFly Ear Buds color schemes are also very modern and fun. Everyone on your gift list can have their own color so no worries about wondering whose "white earphones" the dog ate. It also comes with a cloth storage pouch that is useful if you throw them into a briefcase or purse. They work as well if not better than other ear buds at the same price point.
The only complaint for the AudioFly Ear Buds is the right/left ear buds are not clearly labeled.
This is a great product with a lot of bang for the buck. Not sure where to buy AudioFly
Ear Buds check them out on Amazon
They make great gifts for anyone on your holiday gift list and start at only $30.
Click on me for more gift ideas!
I received this product for reviewing purposes. I was not provided any further compensation and all the opionions expressed are my husbands!!