I usually never give myself or pay for manicures simply because they do not last very long or they get ruined before they are even finished drying. However, there may be something out there that will solve my frustrations. I have never done it myself, but I have friends whom have had gel manicures. Still not sure I am willing to pay for this.
I want to introduce you to Dazzle Dry the complete Mani and Padi kit. This great kit comes with nail prep and base coat, nail Lacquer and effects (optional) and a top coat. Dazzle Dry Nail System is a new technology nail product line that is UV protective, Formaldehyde red, and vegan!!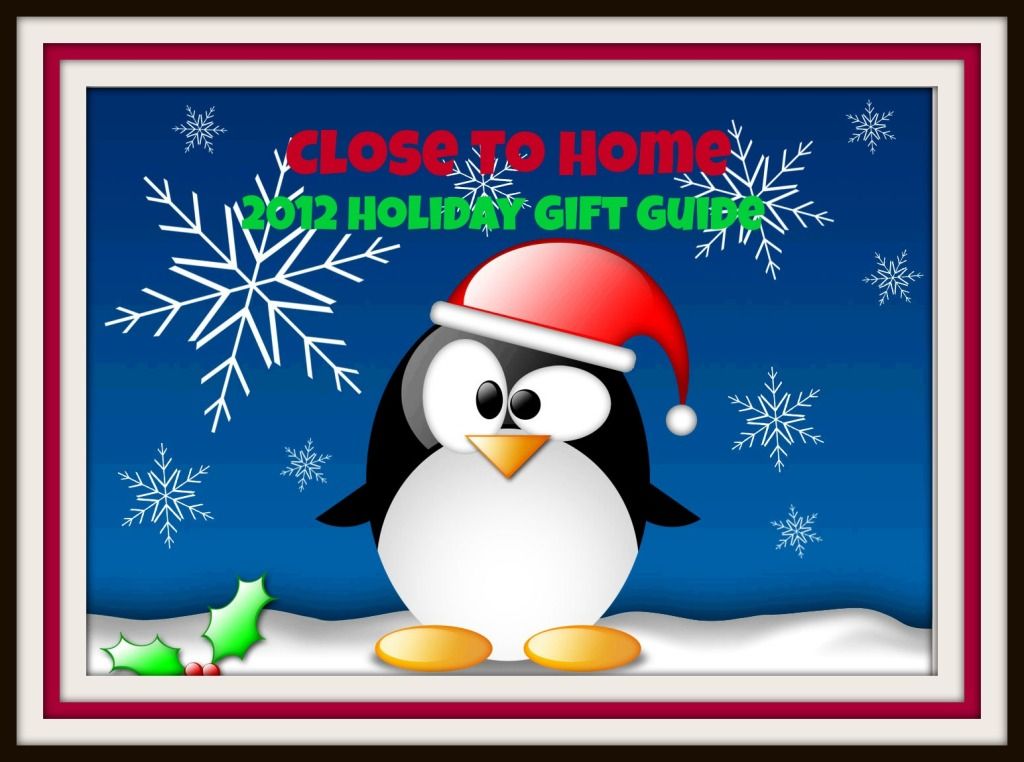 What makes Dazzle Dry different than other things on the market, well it is supposed to perform like the new gel polishes but removes like a polish, no need to go back to the salon to get it taken off professionally. The makers claim it lasts up to 3 weeks. Maybe on someones toes but if your hands are in water and the garden as much as I am there is not a chance. My manicure probably lasted 5 -7 days before I needed to take it off. (better than other manicures I have had)
Dazzle Dry is also supposed to Dry Rock hard in 5 minutes and be non-yellowing. I will vouch for the quickness of the drying. I tested them in about 3 minutes just because I am not very patient. Low and behold my nails were dry. This is perfect for my daughter who has polish all over her bathroom because she can't stay still long enough to allow it to dry perfectly. This product can be used on both natural and acrylic nails and removed easily with nail polish remover.
Just by following the step by step instructions that you can find both on written material and on a video demonstration on their site your nails should have a long lasting Mani or pedi.
One unique feature I found on the Dazzle Dry site was the color selector. You can view different colors and effects on a hand model in which you can change the skin tone to match your own.
I had fun playing around with this. My one concern about this product is about the color I was given. The label said cranberry but as you can tell from this picture, it was more like pumpkin. My daughter will enjoy the jewel effects that I was given too. I may wear this again for Halloween or New Years just because of the color but I would definitely purchase from them again, just in colors that complimented my skin.
Here is there video showing you how it works:
Dazzle Dry A great gift for any beauty in your family from tweens to grandmothers. No one has time to sit and let their nail polish dry completely and now they don't have to.
This item will be given away in a beauty gift pack later this month. Be sure to be on the look out!


Click me for more Gift Ideas
I was given this item to review but not given any further compensation. All the opinions expressed in this review are my own.