Easter is the sign of Spring in so many ways. I just love the pastel and bright colors that are associated with Easter and Spring time. Our family's favorite tradition is to decorate Easter Eggs each year.
However, there are so many fun plastic Easter Eggs on the market that you almost don't have to dye your own anymore. However, while the kids are young enough to enjoy it, and are willing participants, I definitely think it is still fun to do.
But the kids get bored sometimes with just dipping into one or two colors, why not mix it up a little bit this year and make it fun for everyone. Here are some fun Easter Egg Ideas.
Easter Egg Ideas-20 Great Egg Decorating Ideas
I decided to hunt around Pinterest and find some different Easter Egg Ideas. Many of these you can display them year round as art!! I have never blown an egg for decorating but you might want to on some of these unique Easter egg designs to keep for more than a few days.
Need to figure out a way to make deviled eggs in the shell with some of these gorgeous Easter egg designs. I better get busy with my kids coming up with some ideas for decorating Easter Eggs
Easter Egg Ideas-20 Great Egg Decorating Ideas
Get creative this Easter with these unique and fun ways to decorate Easter Eggs.
Source Here
Source: marthastewart.com
Easter Egg Ideas-20 Great Egg Decorating Ideas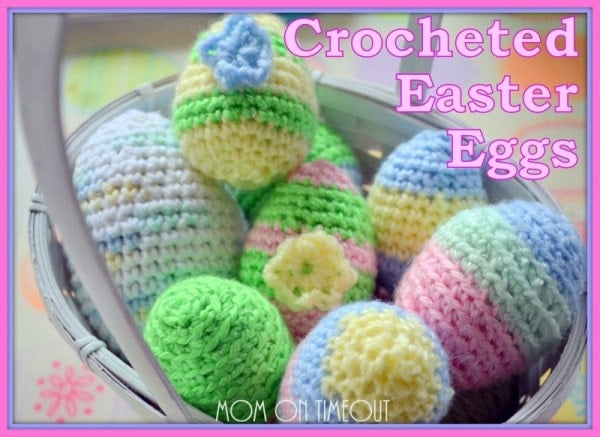 Love the idea of hand painting Easter Eggs Decorating Ideas.
Silo
Paint your blown out eggs or craft eggs in black chalkboard paint. Then have this kids go to town with any color chalk
Find fun stickers or with a sharpie add a mustache to dyed eggs. Simple but makes a cute decor lined up.
Do you hard boil your eggs or blow your eggs before decorating for Easter?? What is your favorite Easter Egg Idea?