In the recent economic times I think many people are trying to pare down and try to become a little more resourceful.
LEMONS AND LAVENDER The Eco Guide to Better Home keeping by Billee Sharp is a great reference guide for the person who is very eco-friendly to someone who is just starting to take steps to become greener. The Author, Billee makes the reader really look into their own lives , budgets and possessions and makes them question the true need of these things.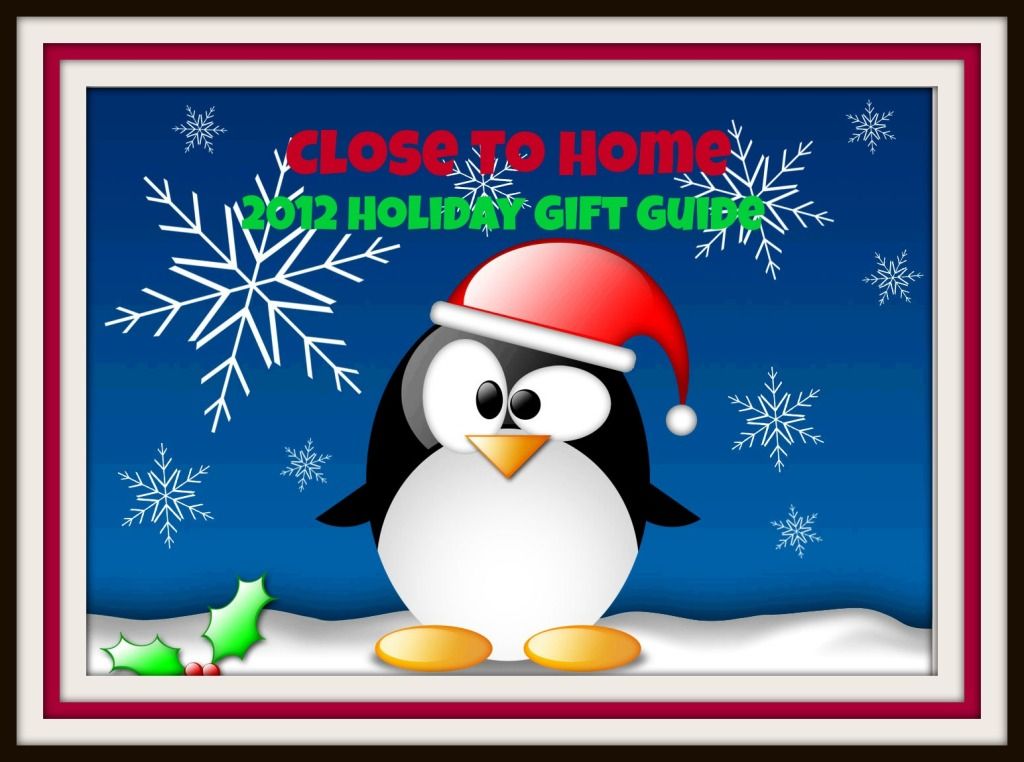 There are several helpful tips even for the not so extreme home keeper, such as revamping what is in your fridge, gardening tips, eco friendly cleaning, recipes and all purpose home remedies.
I think this is a great read and makes one realize we don't have to be such a consumptive society and before throwing something in the garbage think about where you can donate or trade it. This book also includes some recipes that I have not gotten a chance to read yet.
I would definitely recommend this book to those on your list who are concerned about the environment. This would make a fun book for someone who is just getting their first apartment or home.


I was given this book to review but recieved no further compensation. All the opinions expressed are 100% my own.