This post is sponsored by Sivan Social. All comments and opinions are my own.
End of season sales are full of amazing discounts on items you may have been eyeing the last few months. You can save up to 60% on select styles during the Finish Line end of season sale at Macy's.
More of us are doing our shopping online, and when it comes to big sale discounts, you can sometimes find more items online than hitting your local store. Either way, I can't wait to see the prices drop on so many items I did not pull the trigger on over the holidays .
SOME OF OUR FAVORITE SAVINGS FROM MACY'S END OF SEASON SALE
NEW BEDDING
Out with the old and in with the new. It is always so nice to update bedrooms with new bedding every few years. OR maybe your teenager needs to update from the car bedding he has had… Check out these great savings on bedding at Macy's.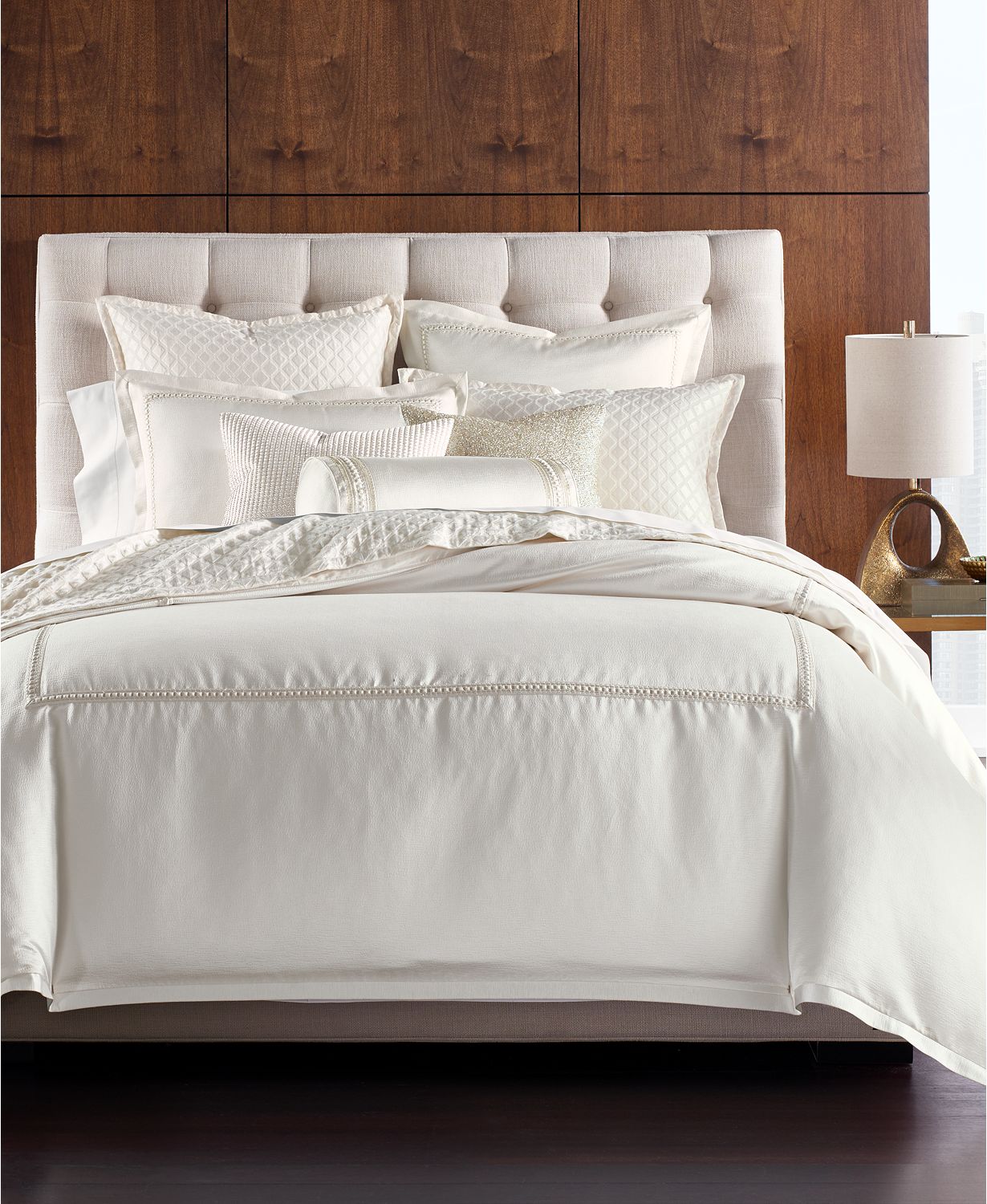 BOOTS: Winter is not even close to being over. BE sure to grab a pair of winter boots at end of season prices. Winter boots for the whole family, you will be glad you did.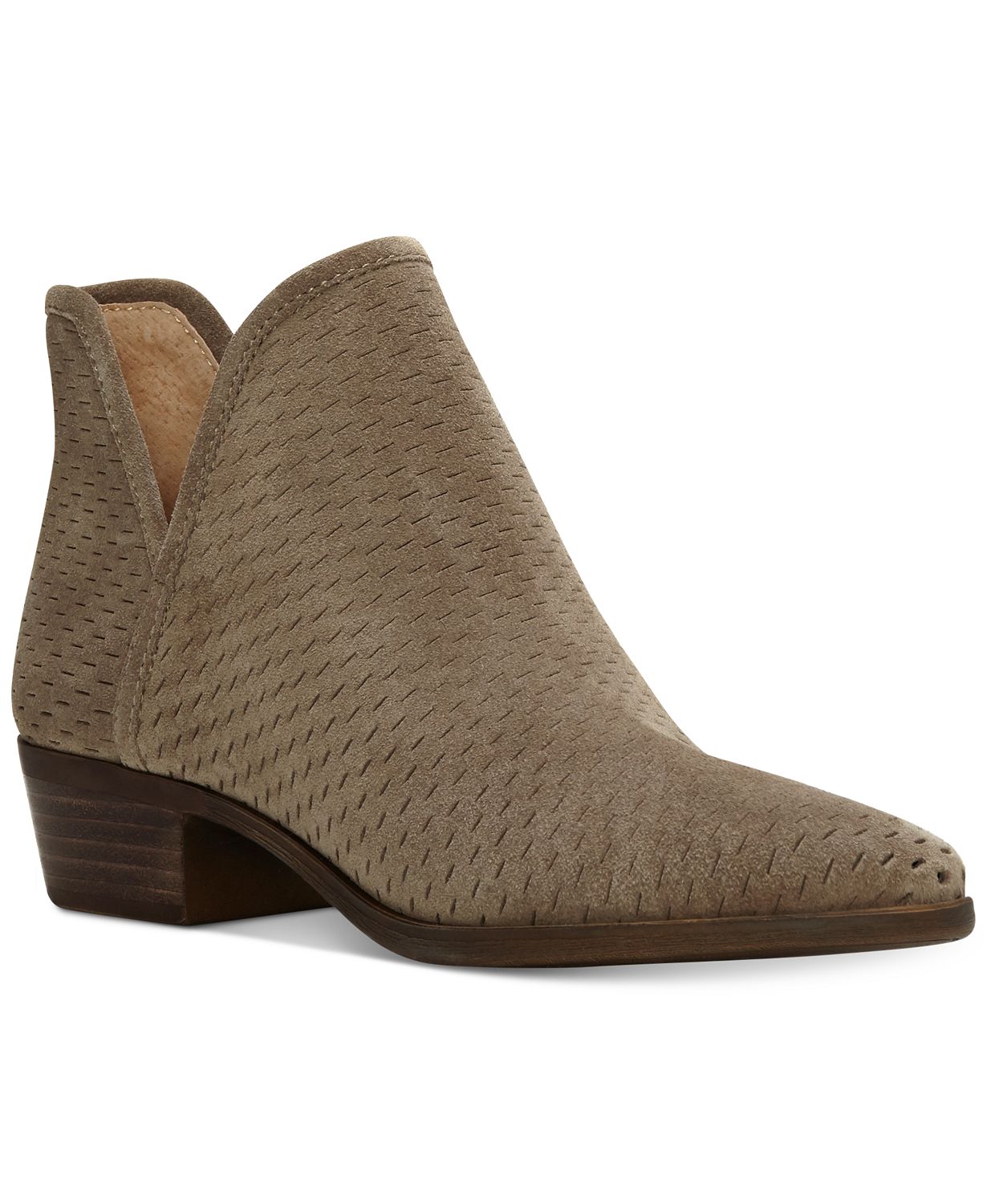 DRY JANUARY will be over soon, this wine glass is a fun gift at just under $10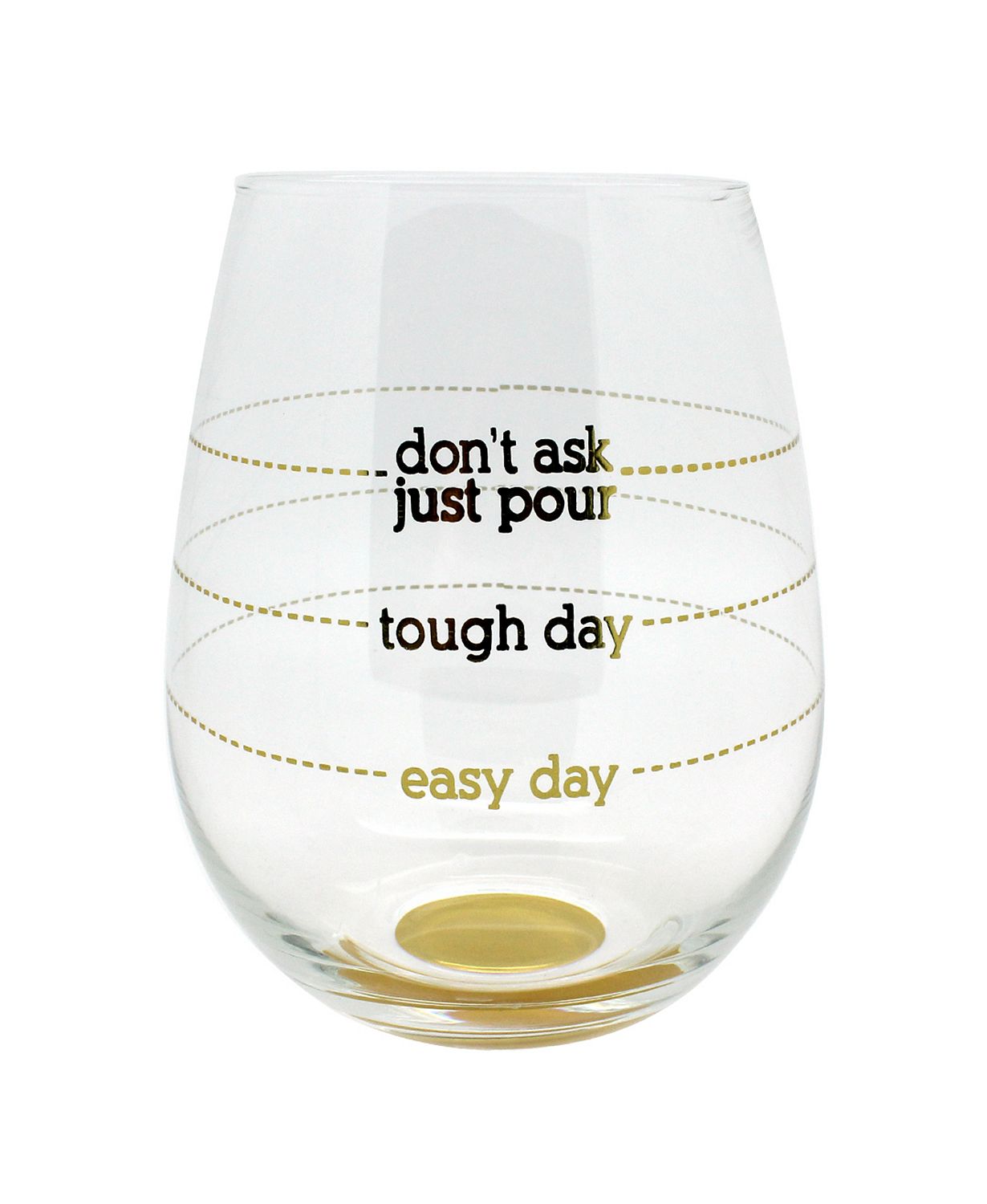 What are you most excited about find a good price on during the end of year sale at Macy's ?