You may never have thought in your wildest dreams that you would A) be able to make your own cheese or B) ever want to make your own cheese. I had made ricotta Cheese before from one of Ina Garten's Recipes, so I realized it is really not that hard. Then I came across Urban CheeseCrafts and they make it that much easier for you. They make 3 different DIY Cheese crafting kits available for purchase.

Although nervous I was going to flop and all the pictures I was taking were in jest, I had a great time and will continue to make fresh mozzarella and Ricotta with the remainder of my cheese kit. The kits are sold on Urban Cheese Craft's website and start at only $9. The kit I was given was valued at $25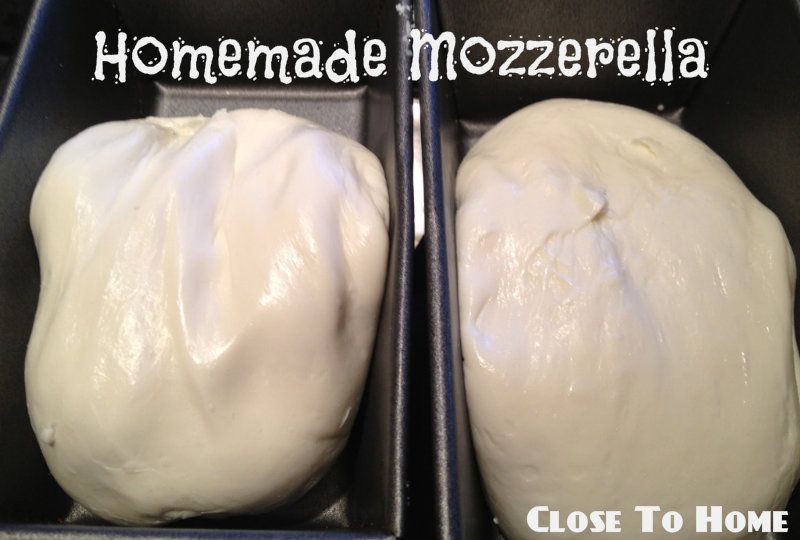 Feeling like a mad scientist I started my adventure of cheese making. Each Cheese kit makes 10 batches of cheese and the picture below shows all that comes in this particular goat cheese kit. You just supply the milk.(goats milk in this case)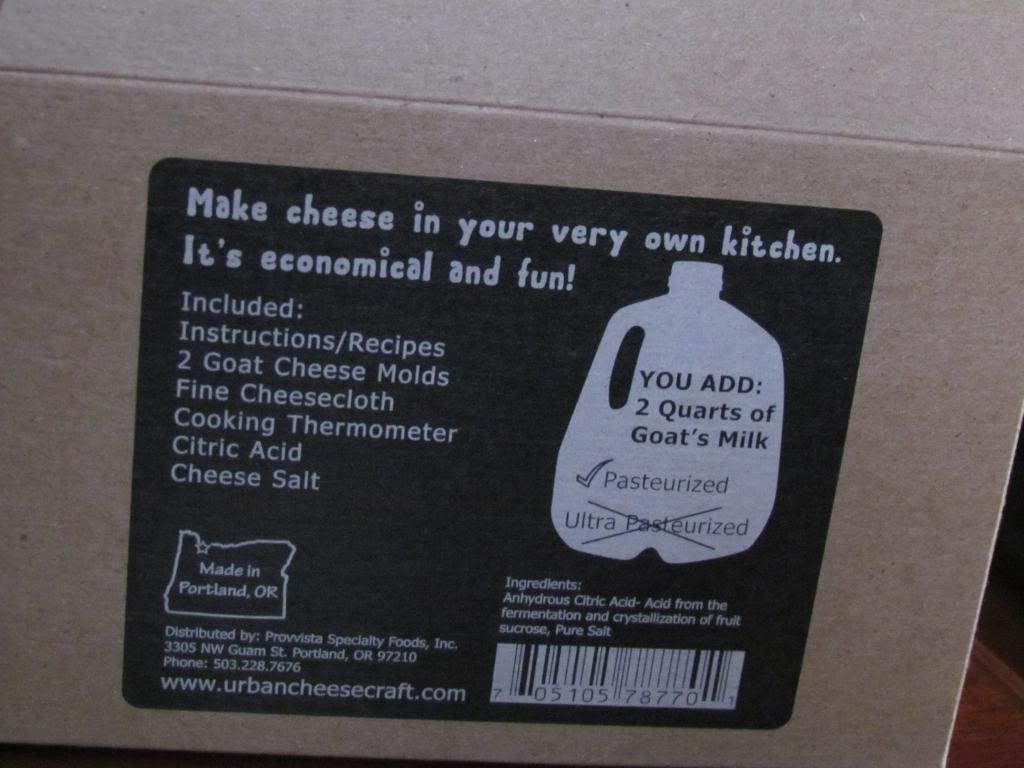 Afraid my kids would not enjoy the goat cheese I chose to try the safer kit of Mozzarella. I am a visual learner so I decided to add some pictures of my cheese making steps, so in the event you make it you can use the pictures as an example.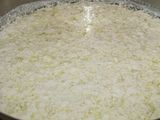 You are almost there when you can stretch the cheese!!
Don't stretch too much although it is fun, next time I am going to make it into different shapes
Although best eaten fresh and unadulterated, we enjoyed it in a Margherita Pizza that evening. It only lasts 5 days in the fridge so either eat it up or give it away as a gift. All that work is meant to be eaten:) You can also check Urban CheeseCraft on Facebook as well for deals, classes and tips.
ONE LUCKY READER WILL RECEIVE THE GOAT CHEESE KIT. Just enter the rafflecopter below. A $29 value. Makes a great gift for the foodie in your life or just someone who likes to experience new things. I am going to do the next batch with my kids I think.