We are headed into the hectic days and nights of the Holiday season. During the holidays you might have overnight guests or just want a quick and easy meal options. I love Quiche but the extra calories involved in the crust can make this an unhealthy option. I found a recipe for Low Fat Crustless Quiche Recipes in our grocery store magazine. I was a little hesitant about trying this but the end result was pretty delicious. The best part of this recipe is that you can change the ingredients around to your family tastes.
Although quiche is considered a breakfast dish, I like to serve it as an easy dinner. Just throw a punch of things in a bowl and bake. You can do a lot while the quiche does it's magic in the oven. This quiche is also low-fat as it used non-fat greek yogurt , egg substitute and no crust.
Basic Crustless Quiche Recipe
1 cup egg substitute
1 cup non-fat plain Greek yogurt
1 cup 1% cottage cheese
1/4 cup whole wheat flour
1 tsp garlic powder
1/4 tsp. ground black pepper
Preheat oven to 325 Degrees F. Spray 9 inch round pie dish with cooking spray. In a medium bowl combine the rest of the ingredients plus any meat or veggie additions you choose. Add half of your cheese of choice and mix. Pour mixture into baking dish and smooth out the top. Top with remaining cheese. Bake until set, about 45 minutes. Remove quiche from the oven. Allow to cool slightly before serving.
For our variation we chose to make turkey sausage and spinach quiche. This variation had a few extra steps but I think it was worth it. I also chose to microwave my potatoes instead of boiling them to save time.
Sausage & Spinach Quiche Recipe
1/4 lb potatoes ( I used small red)
2 links chicken sausage
2 cups fresh baby spinach (coarsely chopped)
1/2 cup shredded white Cheddar cheese
1 medium tomato, thinly sliced
Basic Crustless quiche
Place potatoes in enough water to cover and cook for 10 min or microwave until tender.
allow to cool. Cut sausage into round or chop into small chunks. In nonstick pan over medium-low heat, saute cut sausage until browned and set aside. Cut potatoes into small chunks of cheese to egg mixture (see base recipe)
The consistency of this recipe reminded me of a frittata. I will definitley be making this again and maybe need to make two next time as one quiche was eaten up in no time.
Next time I will try making them in muffins for individual servings and flavors.
Be sure to check out our 3 Cheese, Mushroom & Kale Quiche Recipe too.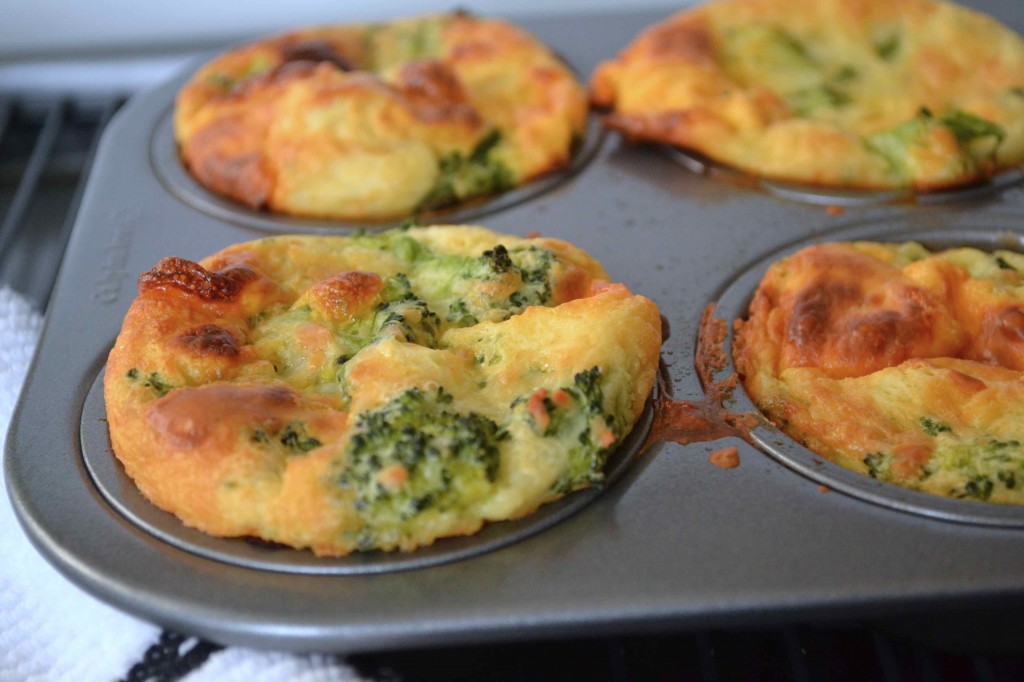 What type of crustless low-fat Quiche would you make?