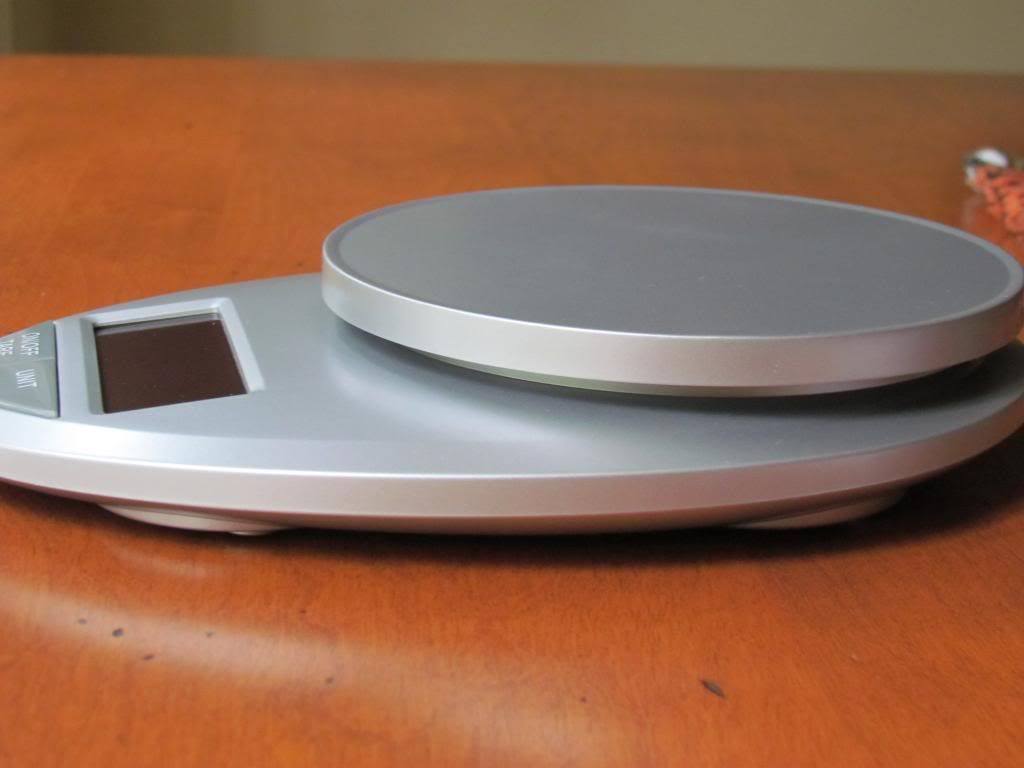 I never knew how much I would use a a Kitchen Scale until I found out one was coming in the mail to review. It seems while I waited for it to come, many opportunities arose that I thought I need a kitchen scale to do this!!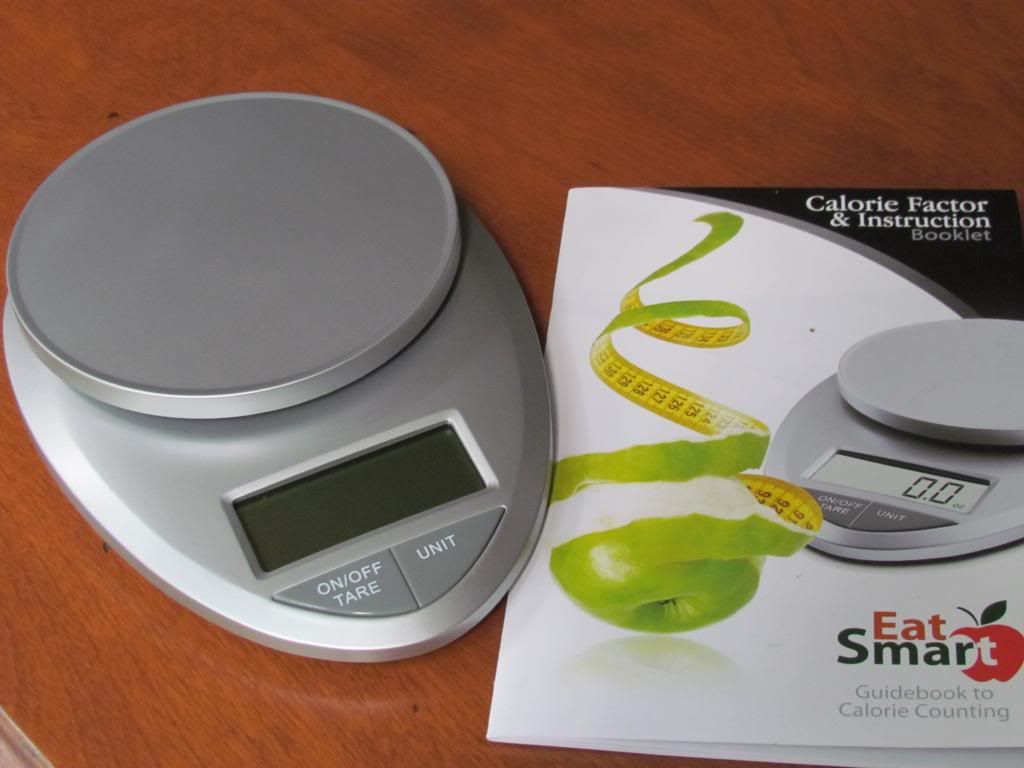 Thanks to the folks at EatSmart I was given a EatSmart Precision Elite Digital Kitchen Scale While I am not on a diet and need to measure portions; I found many reasons to use it while cooking. This scale can be changed to measure in whatever unit you need. If you are trying to convert a European metric recipe, no worries or math required.
I also found that some recipes ask for certain ounces of Chocolate chips and you bag is larger? Or you need a certain amount of meat and you purchased the package in bulk. No more guessing the right conversion, just weigh it on your scale. Now you don't have to think about it just weigh it on the scale. It is so thin it does not take much space in a drawer either.
"The Precision Elite is our most accurate and versatile food scale to date, not to mention an essential tool in any chef's kitchen. The Precision Elite is perfect for everyday tasks from weighing food to monitoring caloric intake" On sale for $25 this makes the perfect gift or addition to your own kitchen.
i will be giving out both these items this week to keep you fit during the holiday season and get a head start on your New Years resolutions!!
I was provided a product to review but was not given any further compensation. All the opinions expressed in this post are my own.