I know it's been a couple of weeks since we have posted. Partially my fault. I had surgery 3 weeks ago and really needed to focus on the required posts and getting better. We are back up again and ready for all your Halloween Crafts and Halloween Recipes. Of course, your posts don't have to do with anything Halloween just food and crafts.
Fall time is my favorite time to bake. How about start your oven with these Chocolate Pumpkin Cupcakes with Nutella Frosting.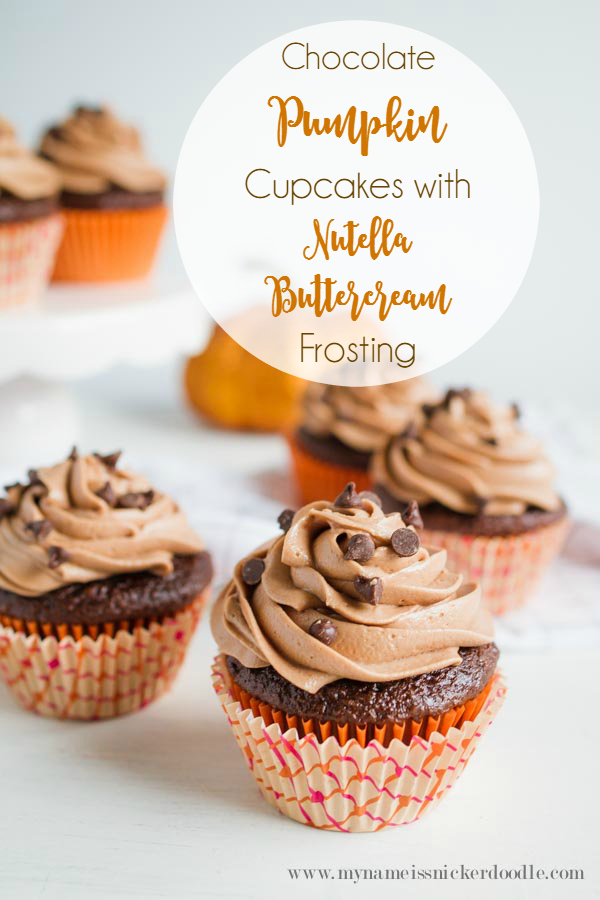 Get ready for trick-or-treaters with these adorable Candy Corn Halloween Treat bags.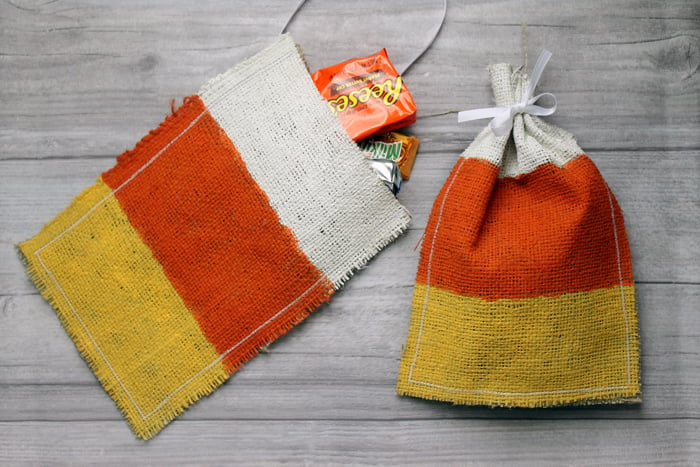 Thanksgiving is that not far off. Consider making this Cinnamon Crumble Maple Cheesecake. Yummy.
What kind of crafty things do you have going on? Why not drop a link and share them across 4 blogs!