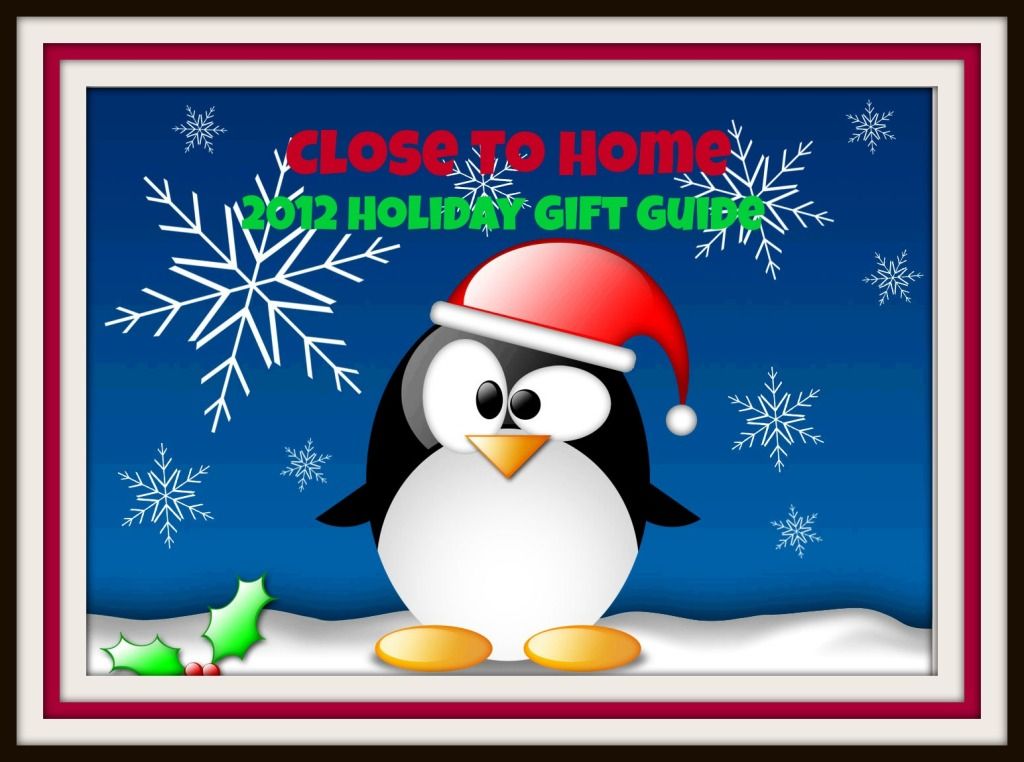 Judith August Cosmetic Solutions is a designer cosmetic line whose products were created to camouflage and conceal many skin conditions or challenges. Her products are made in the USA and cruelty free. The products are used to hide anything from dark under eye circles, to bruises, birth marks, age spots, tattoos, veins, scars, and even rosacea and vitiligo. The product we were asked to review was the Judith August Wonderbase Tinted Face Primer ($36 for one ounce), which is commonly used in conjunction with Judith August camouflages and concealers.
Face primer is typically used under make up to create a smooth base for foundation by minimizing the appearance of pores and fine lines. Judith August's primer is oil, fragrance, and paraben free and non-comedogenic. It contains a blend of antioxidants including vitamins A and C, grapeseed extract, and aloe vera. You could use it under your make up as a primer, or on its own. Worth noting, this product does not contain sunscreen. The primer is tinted, and only comes in one shade, which appears to be meant for someone with a very dark skin tone. I would have been hesitant to try it based on that alone, as I consider my skin tone to be light/medium. However, I pumped some on to my fingers and smoothed it on my skin. It felt good going on, and thankfully, as you continue to blend it, the dark color begins to adjust to your own skin color. I tried this under make up the first time I used it, and it certainly does the job. I had a nice, smooth surface to apply the rest of my make up – which consists of a tinted moisturizer and a little blush – and it kept my make up looking fresh the entire day. The next time I tried it, I wore it on its own; again, it felt nice on my skin, but I wasn't comfortable with color, even after blending. It looked better when I wore my tinted moisturizer over it.
When it came time to wash my face in the evening, on both occasions it took make up remover and a little extra cleaning to make sure my face was free and clear of any residue. I could tell because I used a white towel to dry my face and there were obvious traces of tinted primer left behind.
I have used non-tinted make up primer before and I like that it provides a base for a more polished or finished look to your make up. This product does the job, however, the tint would be the reason I wouldn't use it again. If you prefer a "less is more" approach to cosmetics, this primer might have you feeling a little more made-up than you'd like.
This product will be given away as a beauty prize pack! Keep an eye out.
This post was created by my guest "Beauty Blogger and Neighbor" Emily.
She was given the product to review and no further compensation. All the opinions are her own.