What could have possibly come in this shaped package?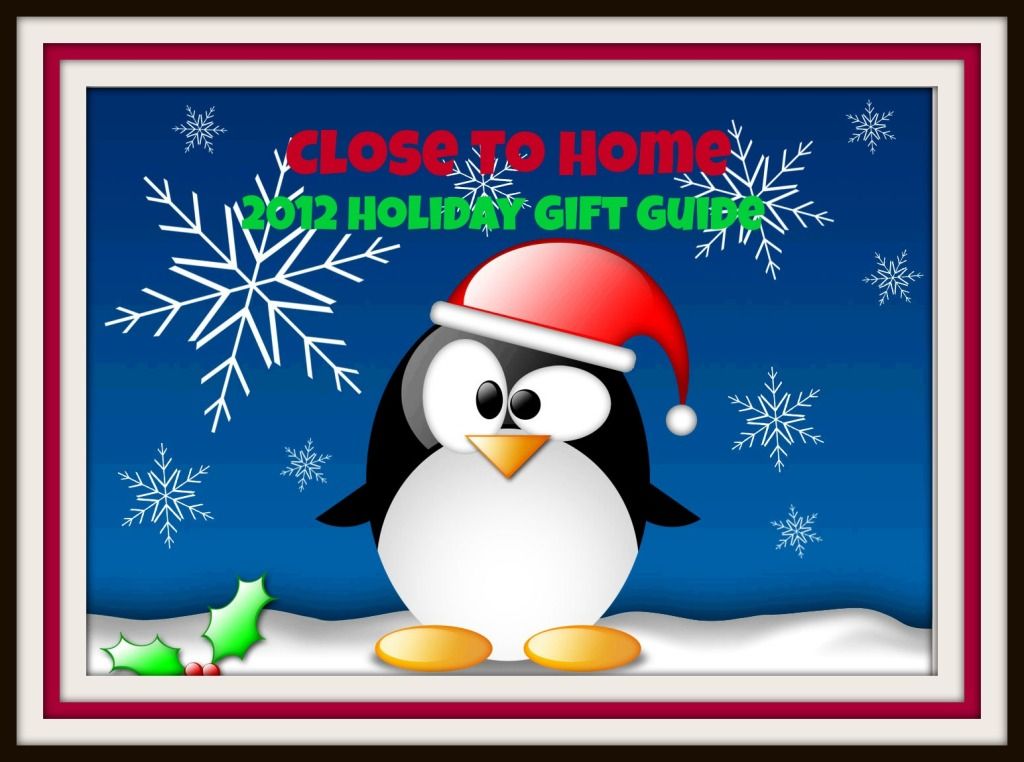 These rugs can be used indoor or outdoor and do not require a mat, check out the backing. You can just throw them in the washer if they get dirty. I think they are personally too pretty to go outside!
We recently remodeled my daughters bathroom and she wanted a "beachy" feel to her room. After browsing hundreds of different styles on Madison at Main she finally chose this one. It fits perfectly and so thrilled to bring some color into the room besides the boring traditional style bath rugs. These rugs add a pop to any room. They can really be placed anywhere in the home as there is a theme for any decor.
I was a little worried about the rug being too thick for the doors, but they are only 1/4 inch thick so the door slid right above the rug. Phew! Starting at $29 you can buy a few Jellybean Rugs for the house and not break the bank. To make it even more affordable Madison at Main is offering a 10% discount to any of our readers that purchase something from madisonatmain.com. The Discount code will be "XMAS16" and will be active until Dec 31st 2012. Grab a few for yourself and someone on your gift list! They even have Holiday inspired rugs.
About these Jelly Bean Rugs:
"When something is spilled on a Jellybean™ it lives up to it's famous tagline; "washes better than your jeans"! Throw your Jellybean™ in the wash and watch it come out good as new! The beautiful and bright colors were made to last through many, many washes. Even outdoors on your porch or patio, your Jellybean™ rug will stand up to heat, cold, and won't fade in the sunlight. They are just as at home outside as they are inside your home! There is a Jellybean™ rug for everyone, so feel free to buy for yourself, your friends, your family, anyone! Even kids love Jellybean™ rugs, too! They are also perfect for pets. Slide one under the litter box, pet food and water bowls, your pet's favorite napping spot, or anywhere else! The possibilities are endless when you have a Jellybean™!"
These rugs are made up of 35% recycled materials as well. So think about what you are doing for the environment:)
NOW for some exciting news. Close To Home is giving one reader their choice of a JellyBean Rug from Madison at Main. The hardest part is choosing which design.
Good luck to all that are entering the Rafflecopter below!