The 2012 Holiday Gift Guide is officially Open. Come back each day for the next 2 1/2 weeks to find great ideas and giveaways to help complete your holiday list!!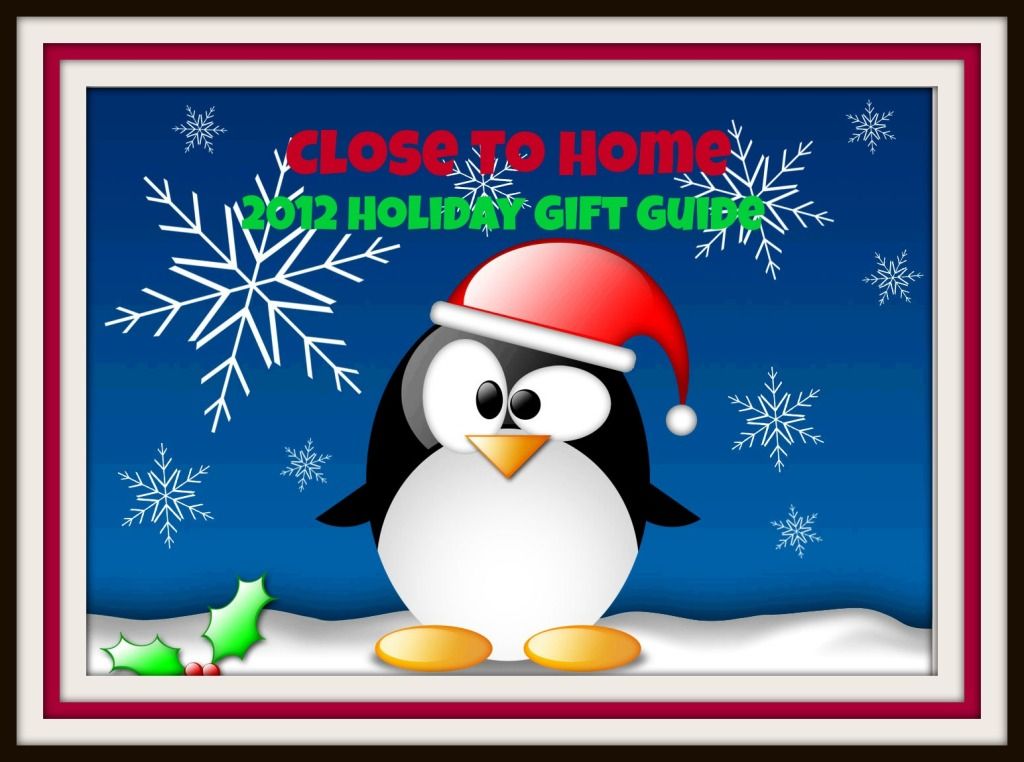 These high quality charms, earrings and cuff links are all handmade and so colorful and well done. They make great gift ideas for the tween, bride, and groom in your life. (Check out the cuff links if you don't believe me)
Check out these great earrings, what sugar loving child would not love to have M&;M earrings on. The earrings are attached to silver nickel-free stud earrings. EmarieCreations carries much more than food items too, great shaped flower earrings to adorn the bridesmaids as well as holiday related products.
Modeled by an 11 year old!
They are priced so reasonably from $4.50 to $15. A great price point to buy for your daughters friends birthdays. They will all be crazy over them once they see them.
Make each birthday memorable with these great age charms. Visit EmarieCreations at the following places
her Etsy Shop:, her Blog, The Frosted Button Handmade and Pinterest the Colorful Cupcake. While you are there check out the great Halloween Jewlery too.
Emariecreations has offered one of my readers a Personalized Snowman Ornament. Who doesn't love an adorable snowman? We will be giving this away in a Holiday Prize package later in the week. . Nothing like celebrating Christmas a little early.
These Polymer Clay Creations will be featured on our Holiday Gift Guide too. in case you forget about this great product.