What is your New Year's Resolution? We all know that losing weight is one of the top resolutions. In our home, I plan on serving healthier meals with less processed foods. No worries there will still be plenty of easy recipes on the blog but I hope to limit the kids snacks to more healthy ones. I am sharing some of the top food trends for 2016 Eating Healthy Cookbooks for you to start the New Year right. Some of these are paper books and others are ebooks. I am still a paper gal but hopefully you will find a cookbook or two to explore.
Dietician and chefs are moving to using more Power Foods —such as berries, tomatoes, and nuts—are among the healthiest foods on earth, and by simply incorporating more of them into our everyday meals, we can all lead healthier lives. Here are 150 fantastic ways to use power foods in your diet.
Maybe now that the holidays are over you are looking for a detox? A healthy guide to detoxing naturally, all year round–no dieting, juice fasting, or calorie counting required–to lose weight, improve digestion, sleep better, and feel great, featuring 100 properly combined recipes for every meal of the day. Buy the Everyday Detox Cookbook.
Maybe you are looking for a shorter detox period. Here is a book for the 10 Day Detox Diet cookbook to stabilize your blood sugar levels. You can achieve fast and sustained weight loss by activating your natural ability to burn fat, reducing insulin levels and inflammation, reprogramming your metabolism, shutting off your fat-storing genes, creating effortless appetite control, and soothing stress.
The Clean Eating Cookbook with over 100 Healthy Whole Food Recipes and Meal Plans
My crock pot is comes in handy for yummy slow cooker soup recipes. You need to try this Peace, Love and Low Carb –
Slow Cooker Soups and Stews : 30 Recipes to Keep You Warm During Winter.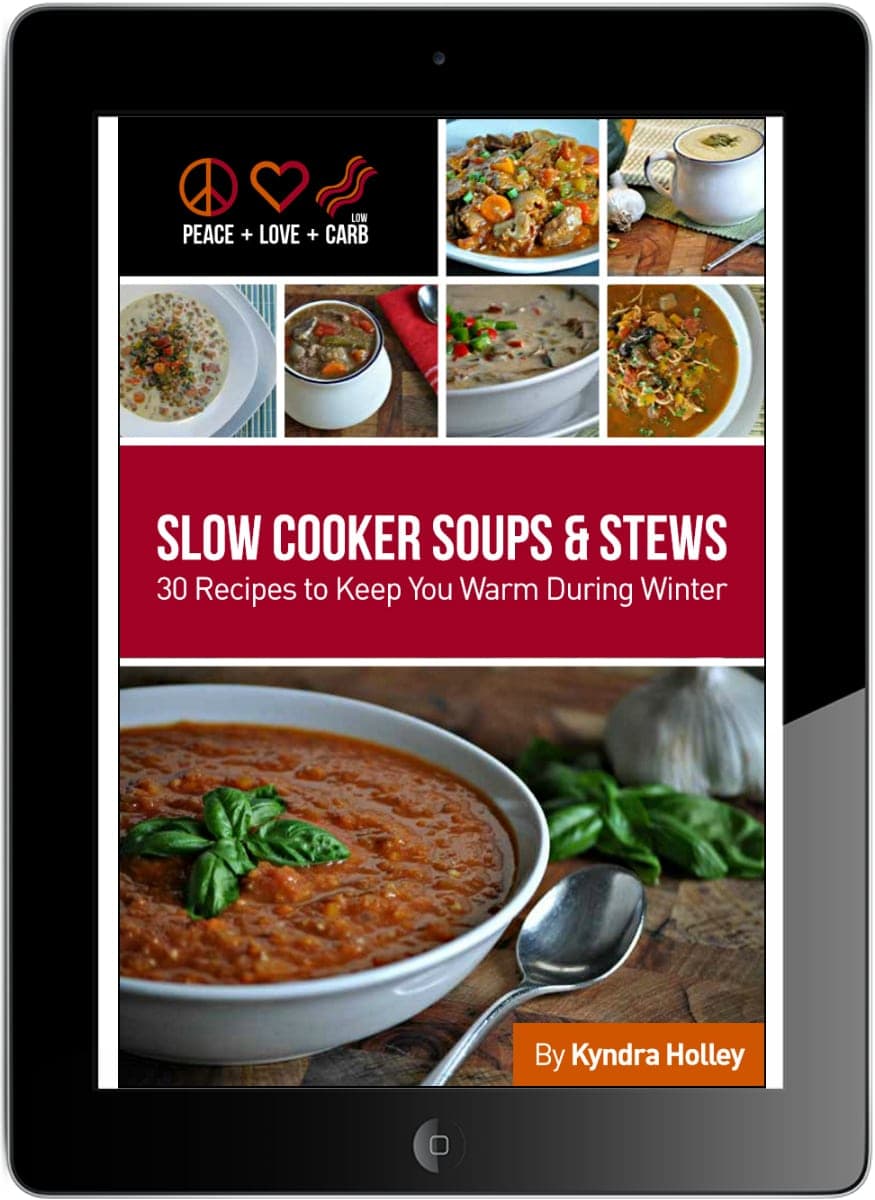 Maybe you are still into last years food trend of Coconut Oil. Check out this Cooking with Coconut Oil Book: The 68 recipes in this eBook are all simple to make. I made sure of that. I know that I do not have the time to sit in the kitchen for three hours trying to make a recipe come together. I want to get in and get out and eat!
Every single one of my nourishing recipes are gluten free! Most are GAPS legal. Tons are vegan friendly! And many are dairy free.
Click here to visit Hybrid Rasta Mama.
What food trends will you be following this year? Which Healthy Cookbook are you most interested in reading?