I have been so busy with Teacher Appreciation gifts this past weekend that I have not done anything for Mother's Day. Good thing our parents are out of town so little crafts are not necessary as they probably would not mail well.
Since I will not be doing much this week I thought I would share some things I wish I could have done found around blog land. Hoping you have a wonderful Mother's Day and if you are a mother, you are able to get some R & R this Sunday and maybe some runny eggs and toast in bed:)
Don't forget about these 4 Ingredient Pastries that most kids can make with a little supervision.
Similar to an idea I had for
Father's Day Movie Night
a few years ago but love the idea of Smores Popcorn or this from
Martha Stewart.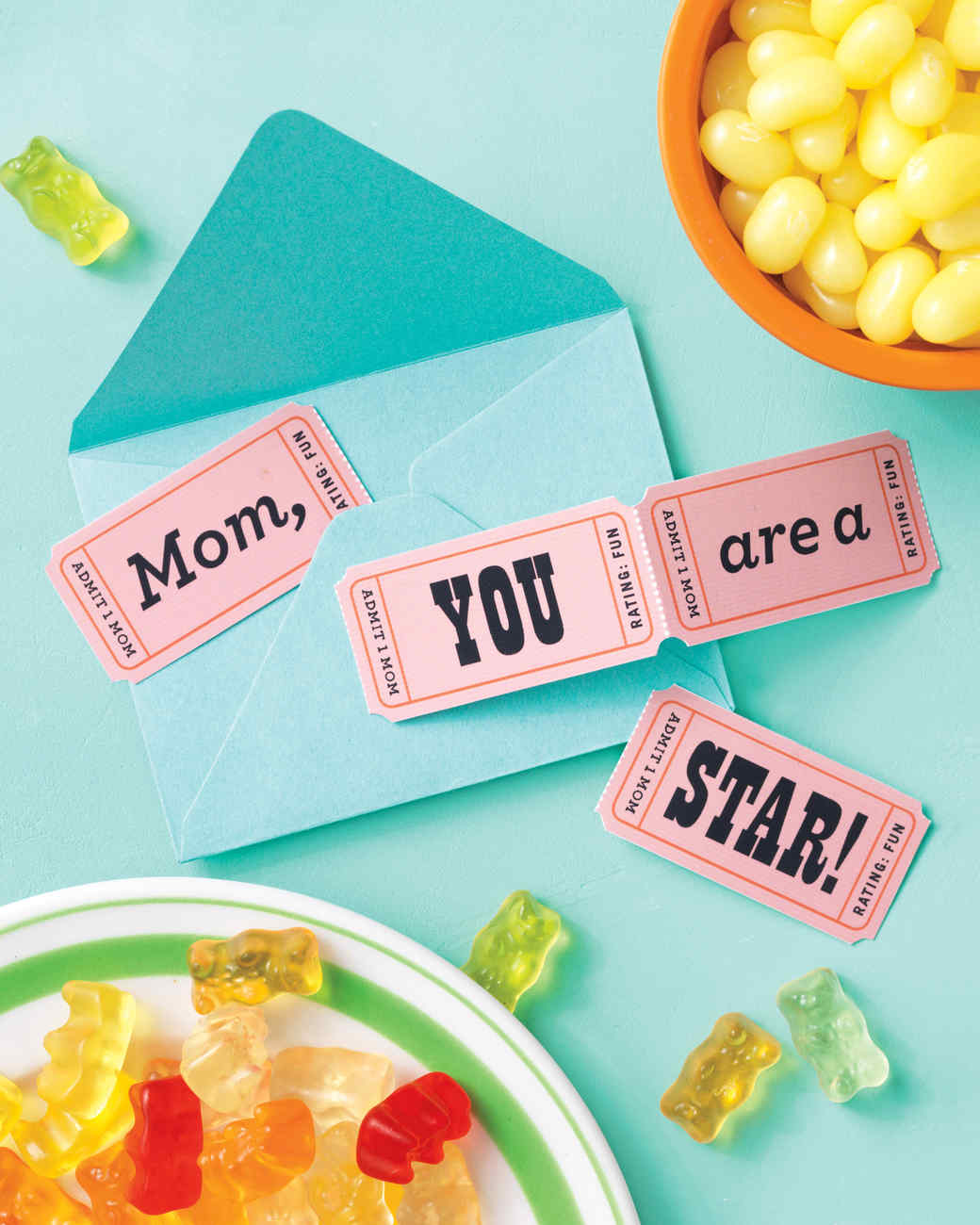 If my kids were smaller I would have loved making this handmade Mother's Day Gifts
Another great use of old photos:
What would you love to give or receive this Mother's Day?