Popcorn is such a versatile food. From decorating with popcorn in the fall to eating at the movie theater. However if you recently did a search on Pinterest for flavored popcorn recipes you would see a lot more than just butter and salt.
Since we are big popcorn people and I have experimented in the past with different flavored varieties I thought we would celebrate National Popcorn Day with a round up of some of my favorite looking and tasty flavored popcorn recipes .
I have also seen the value of paying for the more expensive popcorn. I have purchased the store brand before and everyone notices it. Sometimes it tastes stale.
Only buy as much as you can reasonably go thru as well. If not stored properly popcorn can get stale and you will taste it in the end product.
20 Mouthwatering Flavored Popcorn Recipes
This post contains affiliate links.
Enjoy the great flavored popcorn recipes we have created, as well as some of our favorite bloggers have shared! Whether you are making for National Popcorn Day, or simply want a unique treat for your movie night this weekend, this list has something for everyone.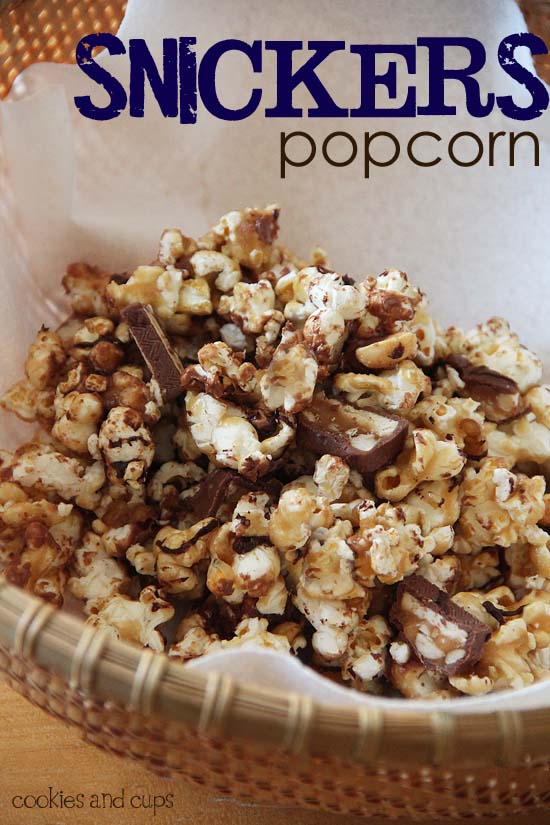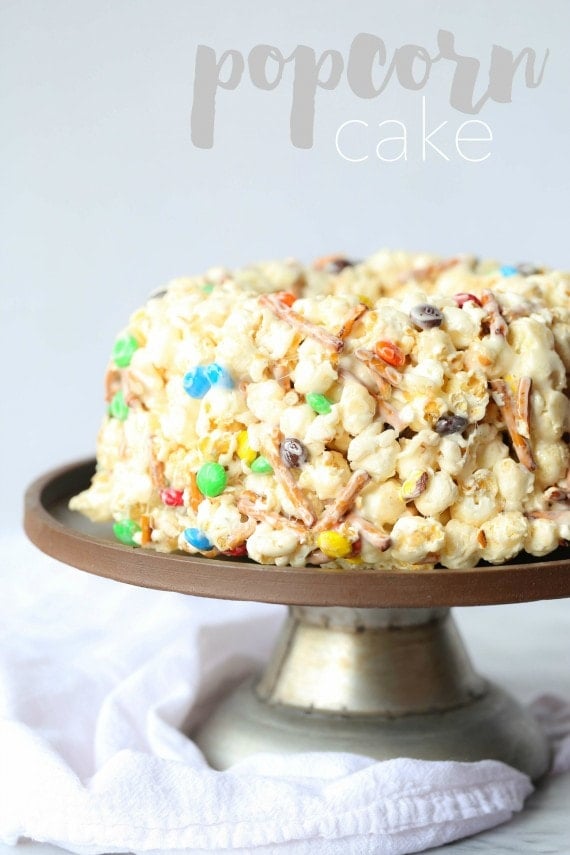 Cookies and cream popcorn is another great treat. Everyone loves the combination of salty and sweet, but this creamy chocolaty treat is perfect for using crushed Oreo crumbs!
Oreo Popcorn
More fun with flavored popcorn recipes and gifts: