Fall and Pumpkins go so well together and I really don't start craving anything pumpkin until the first cool fall day. We are sharing some of our fellow bloggers favorite Pumpkin recipes and they are sure to get you in to mood to either roast a pumpkin or do what I do, stock up on cans of pumpkin.
I love canned pumpkin because you once a craving for a pumpkin recipe hits, the pumpkin is ready to get cooking. What are some of your favorite pumpkin recipes?
Amazing Pumpkin Recipes Sweet and Savory Dishes
What comes first to mind, especially around Thanksgiving Dessert time is Pumpkin Pie. Here are a few of the most pinned pumpkin pie recipes.
The perfect pumpkin pie from HGTV.
Check out these other amazing Thanksgiving pie recipes
Skip the real thing with this Pumpkin Pie Fudge recipe.
Frugal Mom Eh Pumpkin Spice Cookies with Maple Icing
Another Pumpkin cookie recipe you don't want to miss are these Pumpkin chocolate Chip Cookies filled with Oats and Dark chocolate for a sophisticated switch to a regular chocolate chip cookie.
Pumpkin Cheesecakes with Ginger the perfect Thanksgiving Dessert
Layered Pumpkin Maple Cheesecake Pie
Pull out this Spiced Pumpkin Bundt Cake at your next dinner party.
Fill the cookie jar with these Soft Pumpkin Chocolate Chip Bars
Or fill it with these Pumpkin Gingersnap Cookies.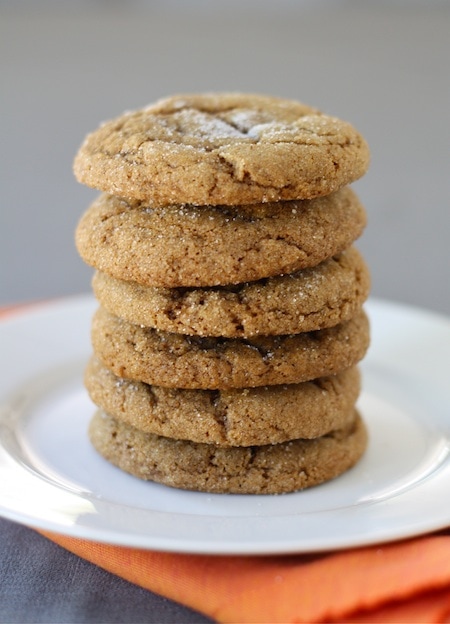 Maybe your kids will prefer the cookie jar filled with Peanut Butter Pumpkin Spice Chocolate Chip Cookies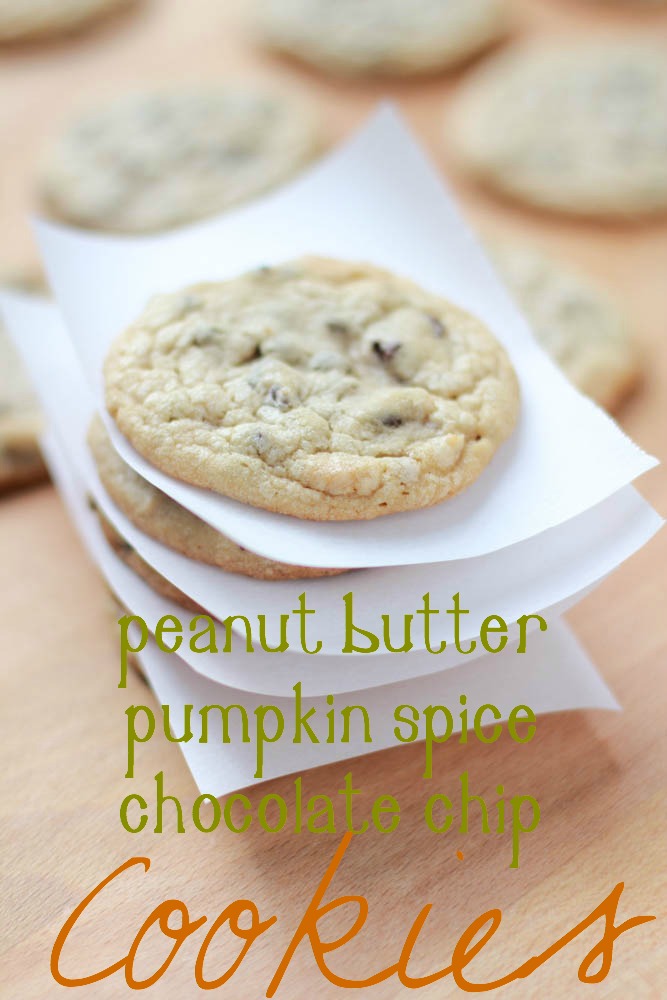 The kids will go crazy over this Fun Pumpkin treat: Pumpkin Pie Muddy Buddies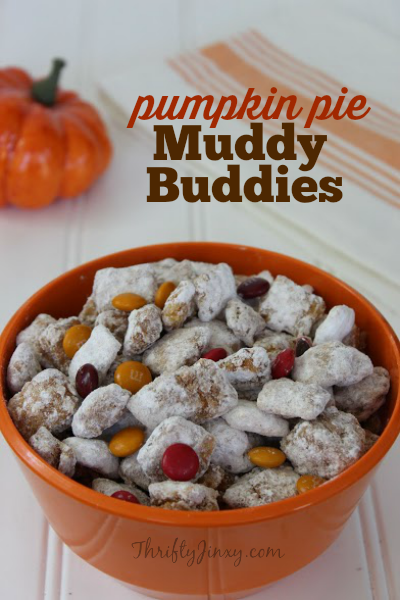 Instead of Pie how about making this Pumpkin Bar Recipe instead?
Every think of making pumpkin Ice cream, here is a recipe for you.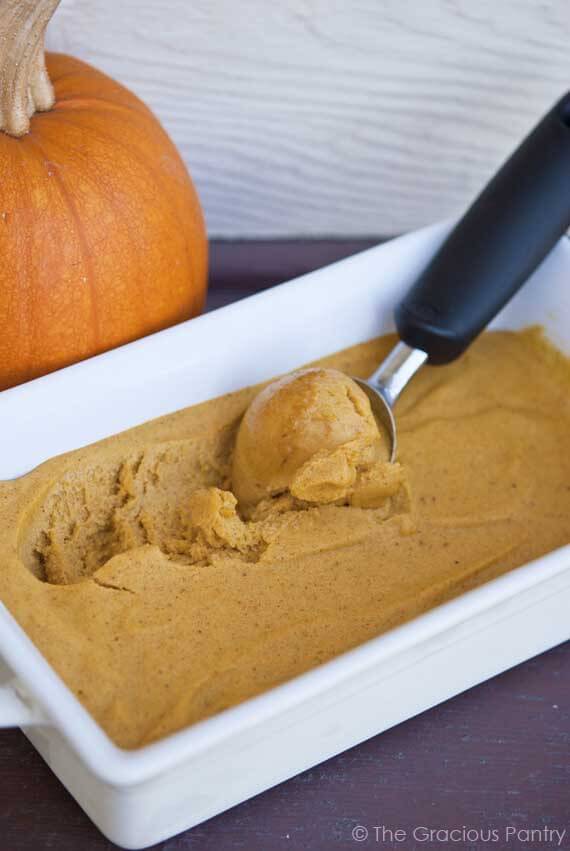 PUMPKIN RECIPES FOR BREAKFAST!
Pumpkin does not just mean for dessert, have some Pumpkin Waffles from Keep It Simple Sweetie .
Another fun Fall Brunch recipe are these Pumpkin Bagels.
Pumpkin and beer showcase this Delicious and low fat Pumpkin Bread Recipe.
Jazz up your favorite pumpkin bread and make this Cream Cheese filled Pumpkin Bread
Another great Thanksgiving brunch treat would be this Pumpkin Pull Apart Bread Recipe.
Start off a cool fall morning with these Glazed Pumpkin Donuts.
Pumpkin Coffee Cake is an easy recipe to make the day before you are entertaining for brunch
What are your favorite pumpkin recipes?