Fall is such a great time for Apples. If you can't pick your own, be sure and choose from a variety of apples and produce from your local market or farm. To get you in the mood to celebrate the flavors of Apples we are sharing 10 Unique Apple Recipes for Fall.
These recipes go beyond your typical Apple pie. While we love a good apple pie recipe these recipes using apple mix things up and show how you can eat apples from breakfast to dinner to dessert.
10 Unique Apple Recipes You Need To Try
Snickers caramel apple bars look so decadent. Who said apple recipes all had to be healthy?
Keep it a little healthier with this Vermont apple salad
Mix things up on your Thanksgiving Dessert table with these Apple Pie Tacos
Isn't this the cutest way to decorate your Caramel Apple Cupcakes. Place a tray out and watch them get gobbled up.
Looking for a unique after school snack? How about these pecan caramel apple rings recipe the kids will go crazy for
Look at all the yummy fall veggies in this fall kale super salad. I could eat this as a main entree.
What a unique combination of apple and salmon. Surprise your dinner guests with this green apple salmon avocado salad.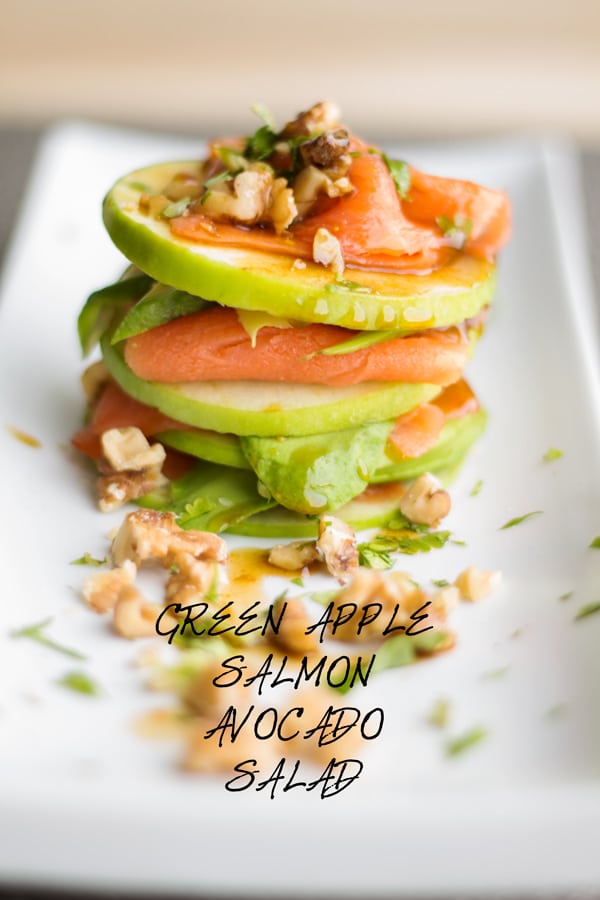 If you are having a brunch you need to take the few extra steps to make these amazing apple rose puffed pastries.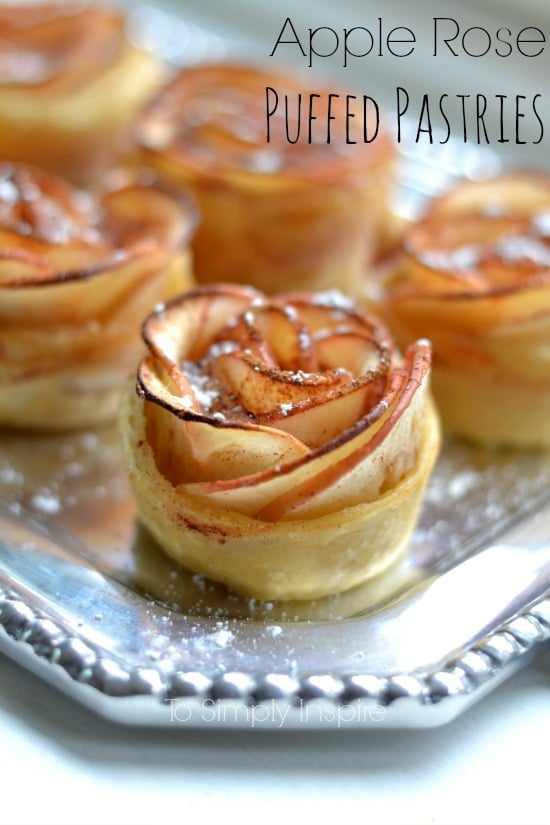 It may be colder outside but wouldn't this apple cider margarita recipe taste amazing on a fall day?
Fall is such a busy time in our house I love the idea of these easy baked stuffed pork chops.
CARAMEL APPLE VARIATIONS
Caramel Apples are a classic use of fresh apples during the fall. Here are three unique ways to make them.
Use up all that extra Halloween candy and make these candy corn caramel apples. Not only will they taste great they are pretty too.
Gourmet Caramel apples cost a lot if you buy them at specialty markets. Make them at home and treat friends and neighbors to some too.
Cooler weather of fall might bring you to a fire pit to make s'mores. Skip the fire and make these s'more dipped apples.
20 Unique Apple Recipes For Fall
20 amazing recipes to use apples this fall. Whether you go apple picking or buy them at your grocery store, fall is a great time to show off this amazing fruit.