We already shared how to make an amazing Christmas Ham Dinner in about an hour. What about that morning of Christmas when the kids barely take their eyes off the presents but you know are starving? We are sharing 15 easy Christmas Breakfast Recipes that are sure to be a crowd pleaser.
The best part of many of these easy brunch recipes is many can be made ahead or in the crockpot. While it would be great to have Christmas Cookies all day, fuel up the family with these easy Christmas Breakfast ideas.
I Can't wait to hear if you have any Christmas Breakfast recipe traditions.
Don't save these just for Christmas, keep these recipes on hand for Easter Brunch and Pass them on to your kids for Mothers Day Brunch.
Easy Christmas Breakfast Recipes You Need
French Toast Casseroles
Cream Cheese Filled French Toast Recipe
CINNAMON FRENCH TOAST BAKE FROM PILLSBURY .
French toast is a great brunch choice, it just takes forever to feed a crowd. Not anymore!
Hot Cocoa Pancakes with Peppermint Glaze is the perfect cold day breakfast recipe. This one you need to make the day of but the kids can help.
CROCKPOT Brunch Recipes
Pull out the crockpot for this super easy egg casserole.
Crock Pot Caramel Pecan French Toast is a simple breakfast solution for Christmas breakfast.
BAKED GOODS FOR BRUNCH
This is the best blueberry pound cake recipe ever . Pound cake can sit for a few days and actually sometimes tastes even better. Don't like Blueberries check out my Grandma's Pound Cake Recipe she made every Easter.
OVERNIGHT BREAKFAST CASSEROLES & EGG DISHES FOR BRUNCH
Deliciously Easy Egg and Cheese Overnight Breakfast Casserole with Bread
My mom's goto breakfast casserole is just a cheesy egg combination. It puffs up so nicely she calls it a souffle
Overnight Breakfast Casserole from Tastes Better from Scratch. The best way to serve brunch, make it the night before.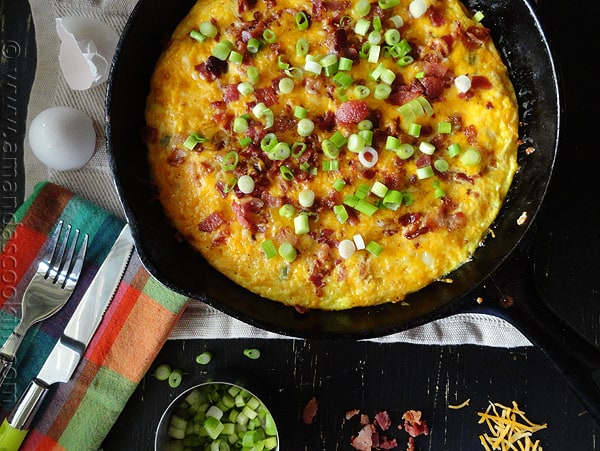 CHEESY BACON POTATO FRITTATA from Amanda's Cooking
KETO Brekfast Bake: EGG Casserole is a crowd pleaser. Not on keto no big deal who can resist the awesome meat and cheese combination in this super yummy Christmas Brunch Recipe.
Easy Omelets made in Plastic Bags
One of my all-time favorite ways for people to get an omelet made without sitting over the pan for hours.
Quiche Recipes for Brunch
Sausage, Pepper and Caramelized Onion Quiche
Quiches are so easy to make if you use frozen crusts.
Spinach, Feta and Roasted Red Pepper Quiche.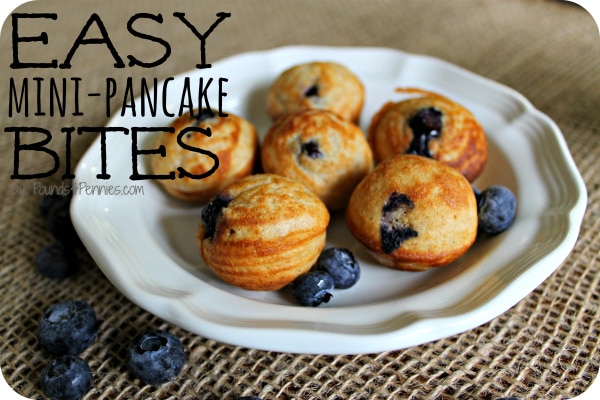 Serve up pancakes to a crowd in minutes with pancake bites. We made High Protein Mini Sausage Pancake Bites Recipe you need to check out.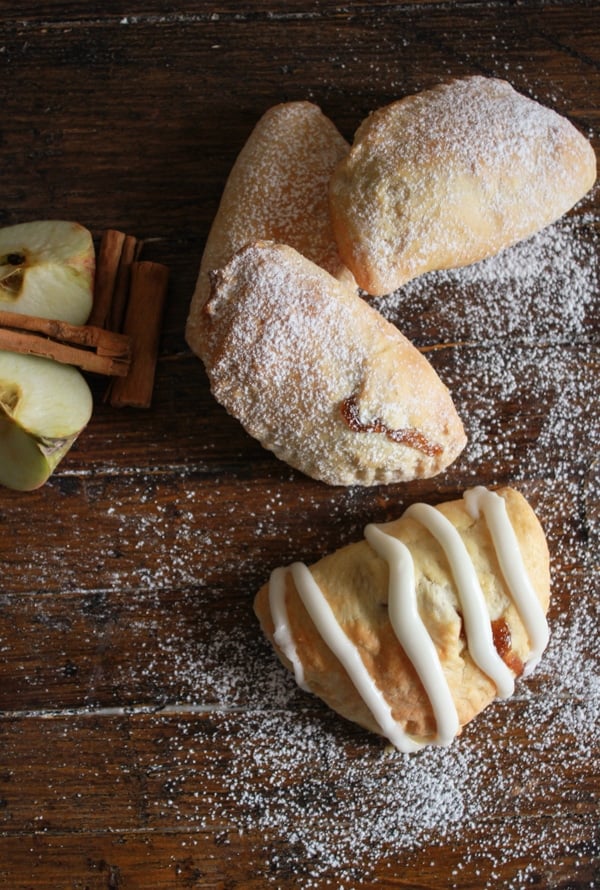 Apple Pie Breakfast Turnovers.
Monkey Bread is our favorite Christmas Morning Tradition. The best part you can make it days/ weeks in advance and just take it out on Christmas Eve.

What Christmas Breakfast Recipe do you like to make? Which of these recipes would you try this year?
Easy Brunch Recipes You Need
Brunch is an easy meal to entertain. Be sure to grab these must have Brunch Recipes.